Meet Our Digital Superheroes!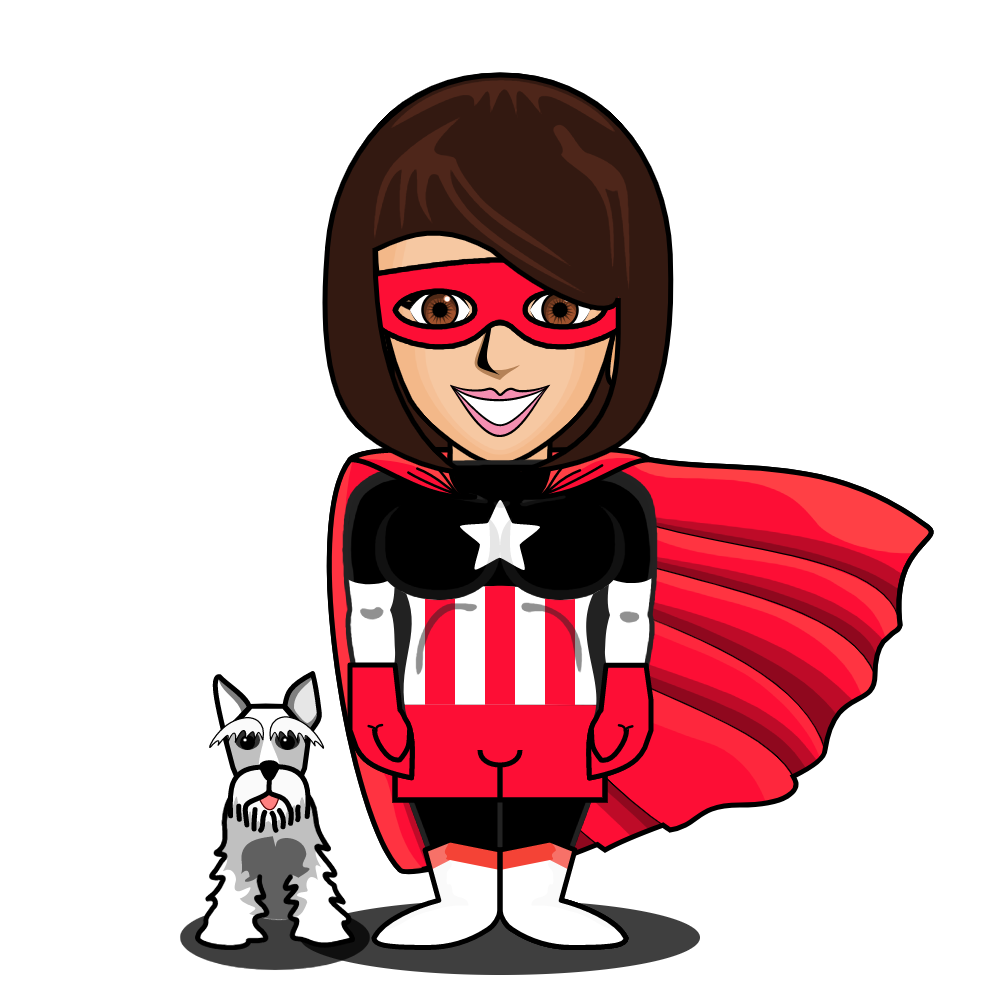 JULIE C. | MANAGING DIRECTOR
Julie is an avid fan of workouts - she loves sweating it out with TRX, body pump and core exercises to help her stay sane and focused. She is kept happy by her wonderful kids, awesome friends, great teams she worked with and wine.
ISABELLE L. | HEAD OF SALES
Isabelle dreams of having a closet brimming with the season's must-have. She is a fashionista with a special love for fine food and would never refuse a glass of wine.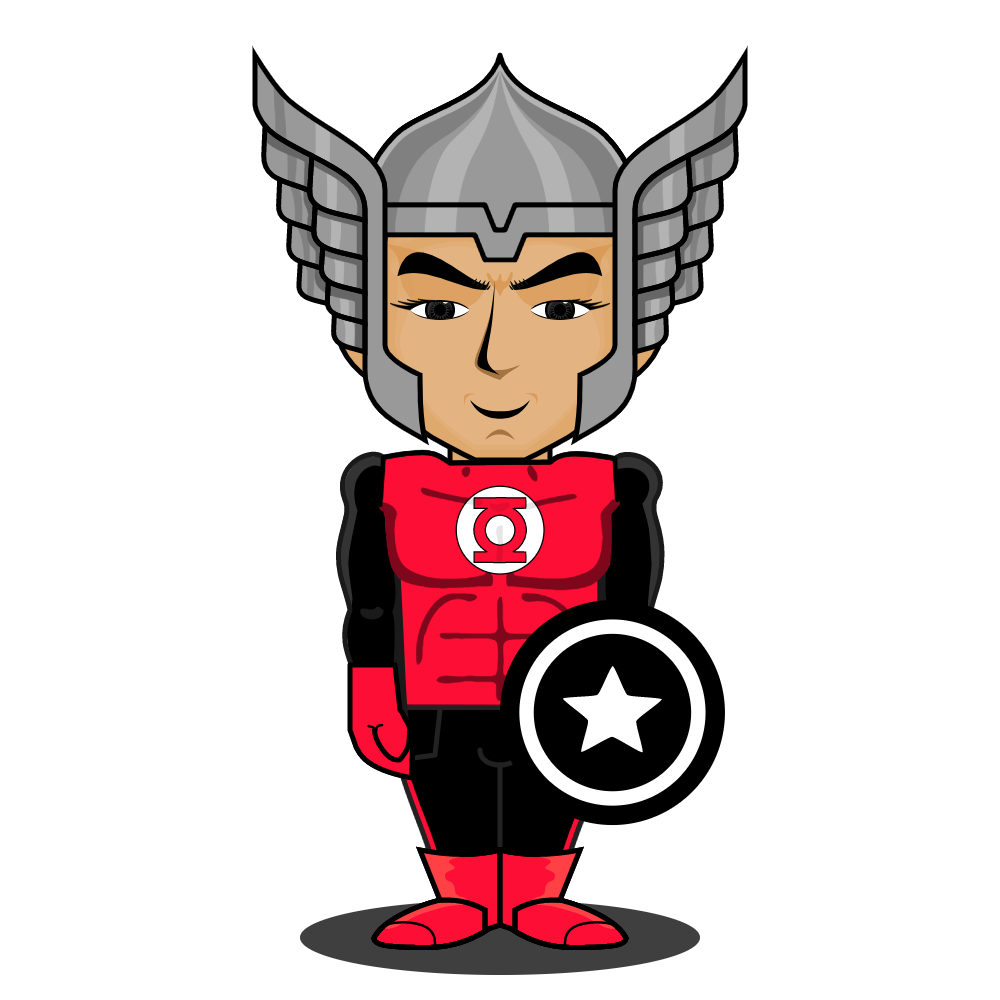 JACKY K. | SENIOR BUSINESS MANAGER
Spontaneous and energetic, Jacky never fails to entertain everyone in the office. His contagious positivity and sometimes humorless one-liner jokes can lighten up the atmosphere at any time.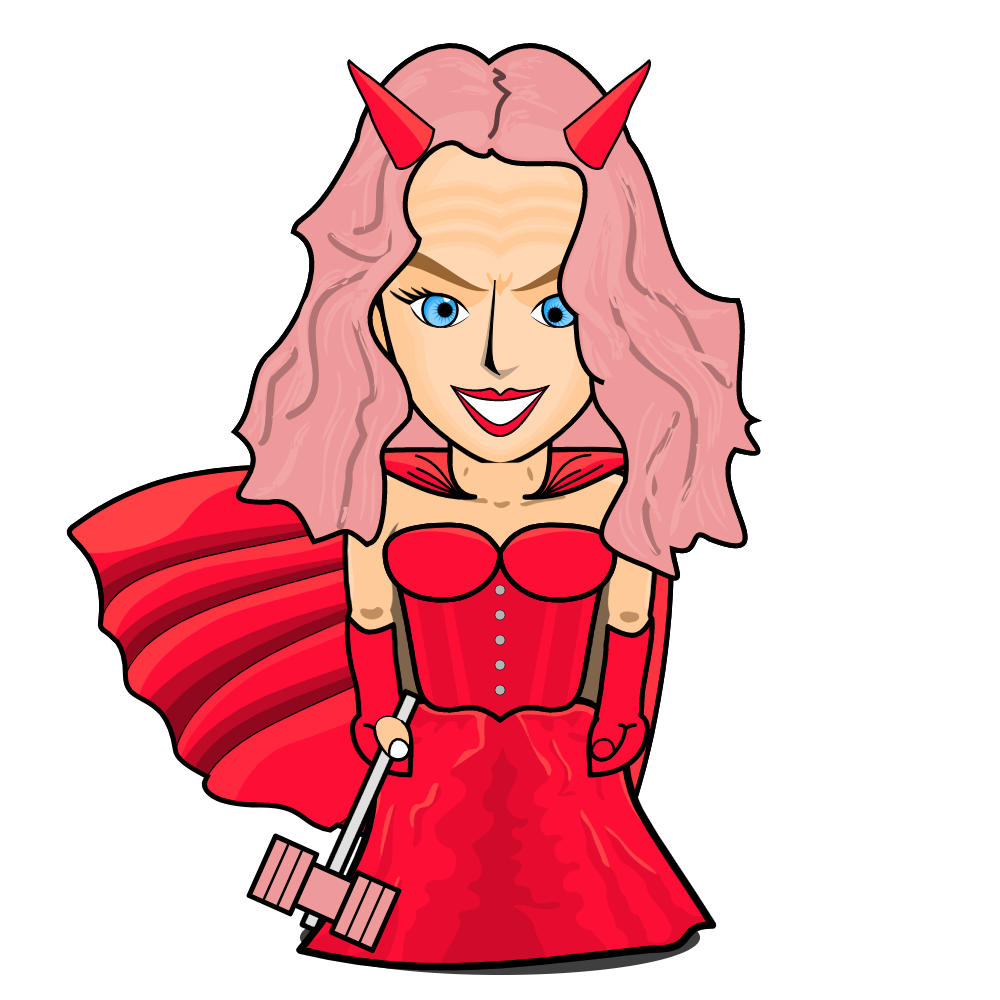 KARIN N. | SENIOR BUSINESS EXECUTIVE
An ardent fan of Justin Bieber since she was 13 years old, Karin is also known as Mrs. Bieber until Hailey Bieber came along.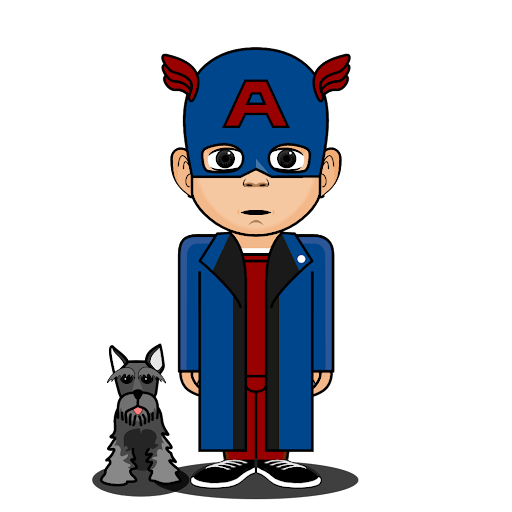 ADELINE T. | SENIOR BUSINESS EXECUTIVE
Between chilling at home and getting bullied by her dogs, Adeline likes to try out new cafes while planning overseas travel and dreaming of opening a bar by the beach.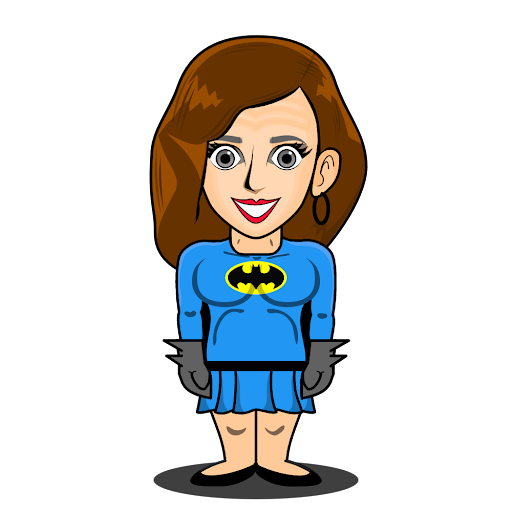 CELYYNE T. | SENIOR BUSINESS EXECUTIVE
Celyyne's energetic and confident personality motivates everyone in the office and gain the trust of all her clients. Besides a glass of gin and tonic, Celyyne's dreams to visit every Disneyland in the world.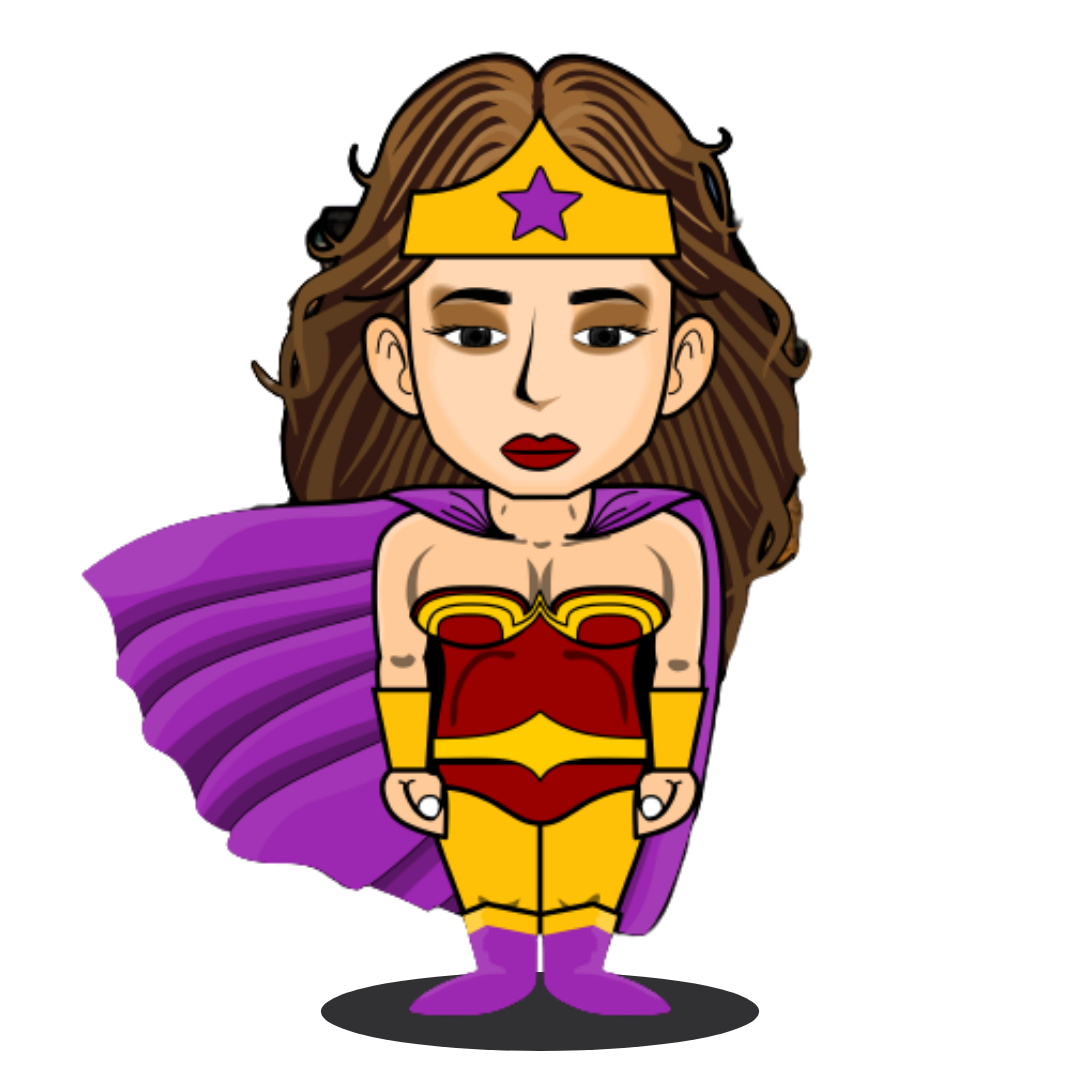 CHERYL E. P. | SENIOR SEO CAMPAIGN MANAGER
Cheryl finds herself happy with the simple things and always appreciating the blessings God has given her. She is passionate about learning something new, having an adventure, doing great creative work and gardening. Drinking coffee kick-starts her day as coffee is her cup of sanity.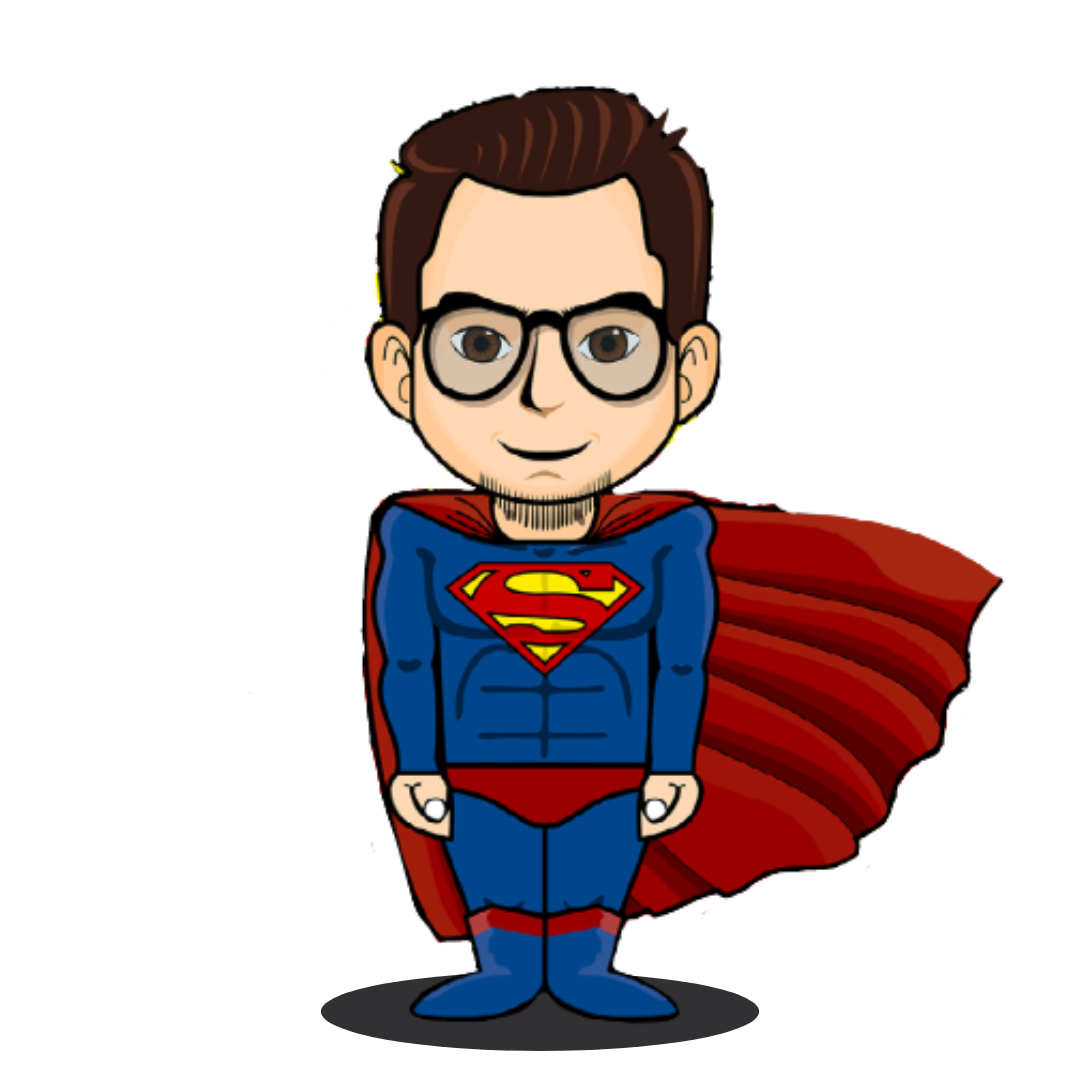 MITO P. | SEO CAMPAIGN MANAGER
Mito is a superhero DAD to his 3 lovely kids. Words cannot express his passion and love for Fridays because it's a family movie night. He likes surfing the web and watching videos on Youtube and Netflix. Playing online games is for him enhances memory, brain's speed, and concentration. He loves road trips, an adventure to collect moments, not things.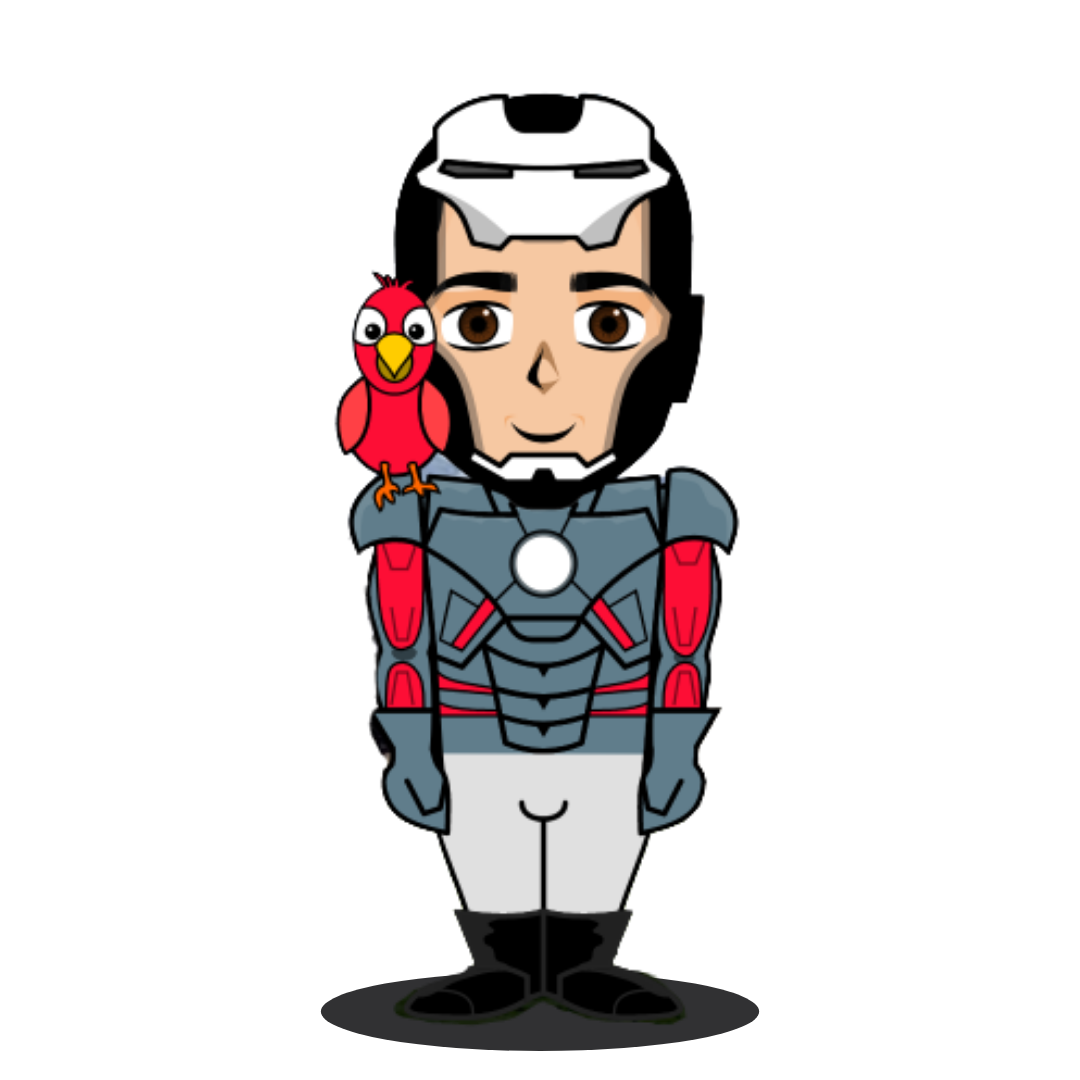 LAWRENCE T. | SEO STRATEGIST LEAD
Lawrence likes to spend his extra time watching Netflix movies and TV series as a way to relax. Burgers and pizza complemented with hot tea are his favourite foods. He's particularly interested in urban gardening, especially hydroponics systems.
JUPHET M. | SEO STRATEGIST LEAD
Juphet loves to travel and discover new places. Being in a new environment provides him peace and calmness needed to recharge and perform well in life. He also enjoys cooking and vlogging when not doing any digital marketing related work. He believes that life should be balanced with work and personal life in order to live happy and content.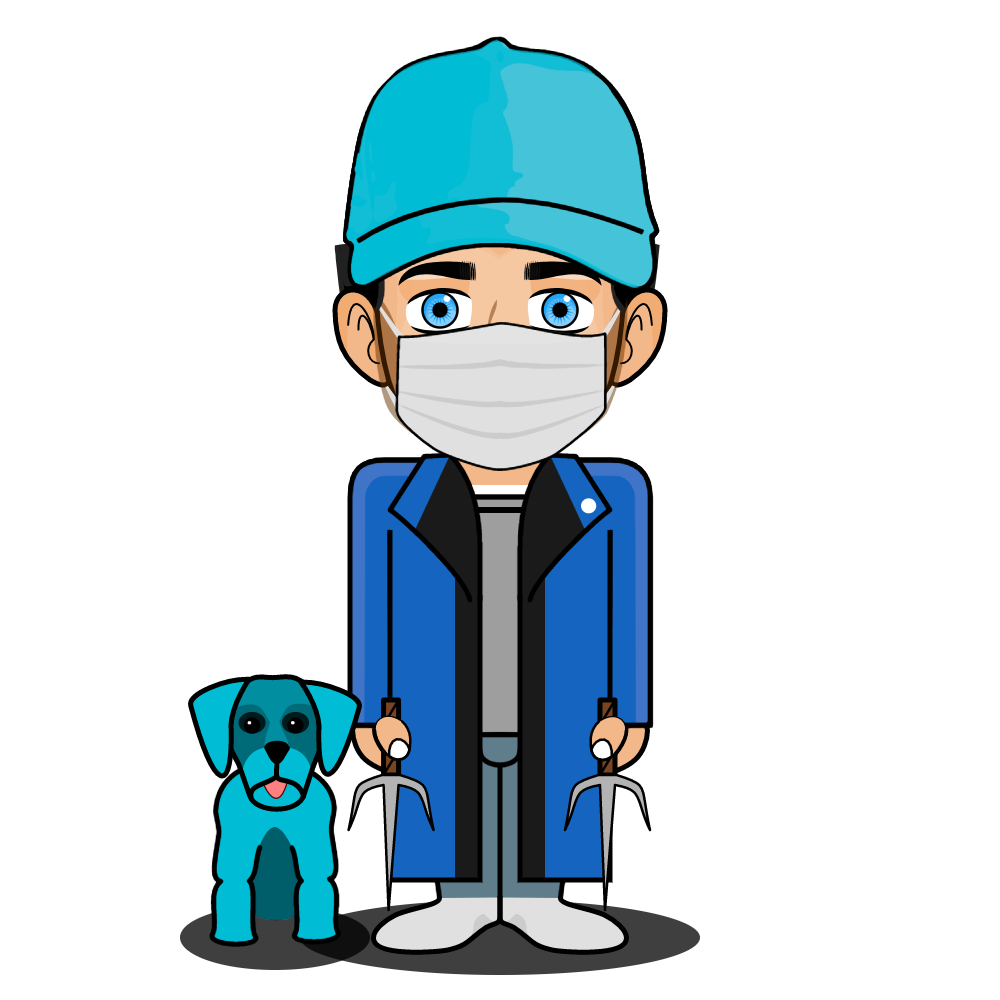 CESAR E. C. | SEO CAMPAIGN LEAD
Cesar is a homely boy who prefers the comfort of his own space rather than partying. He loves to travel and experience new adventures. A coffee, music, and sports addict. He is a believer in living life to the fullest and believes that every day presents an opportunity to learn something new. A daydreamer among all other things.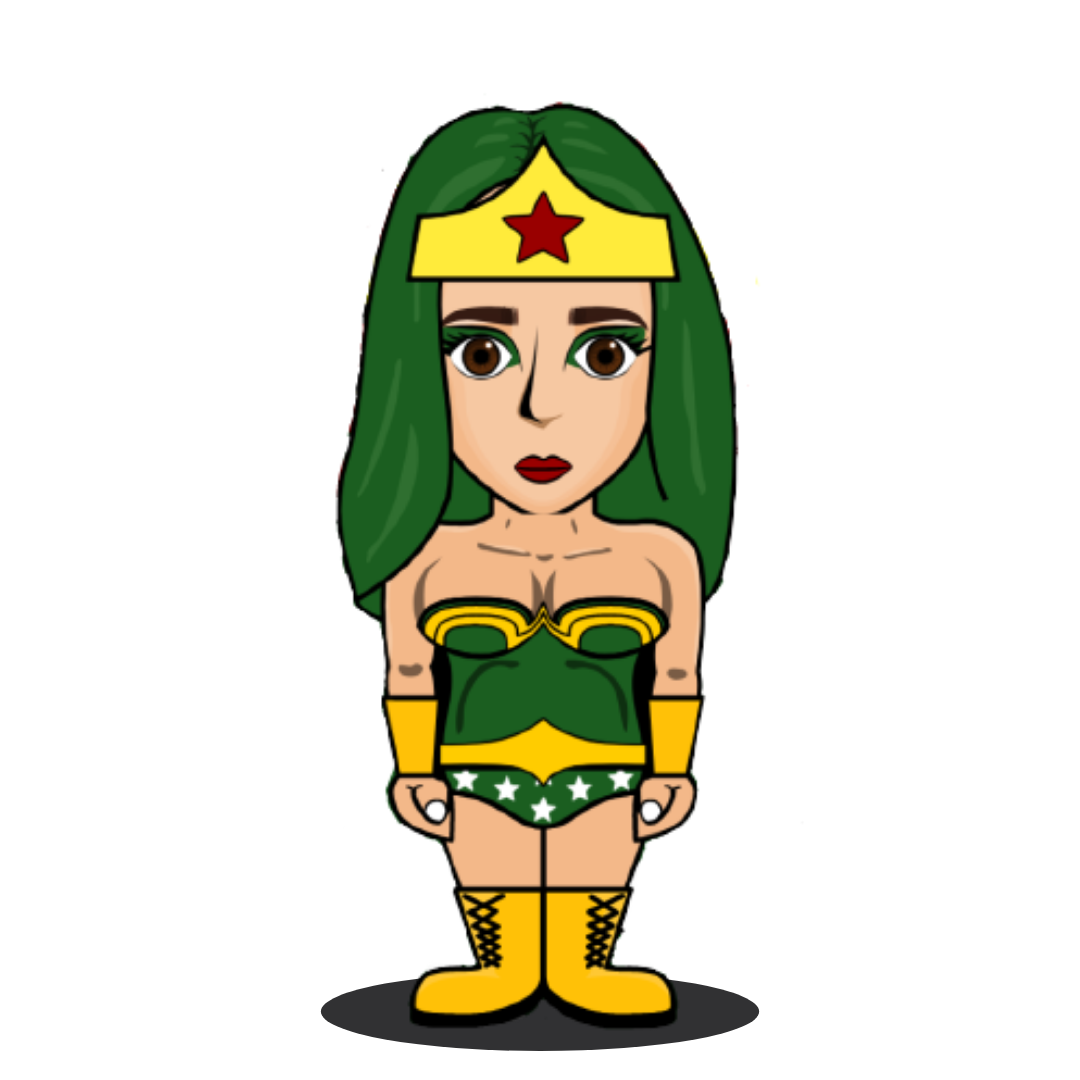 HERMINICA S. | SEO CAMPAIGN LEAD
Despite being an SEO Specialist for more than a decade already, Herminica still enjoys her job because she is continuously learning about Search Engine Optimization. She is amazed at how this digital industry is making its way to the core of every online and offline business. Outside work, enjoys watching K-dramas, traveling, going to the beach, being on the road on a motorcycle and mountain climbing.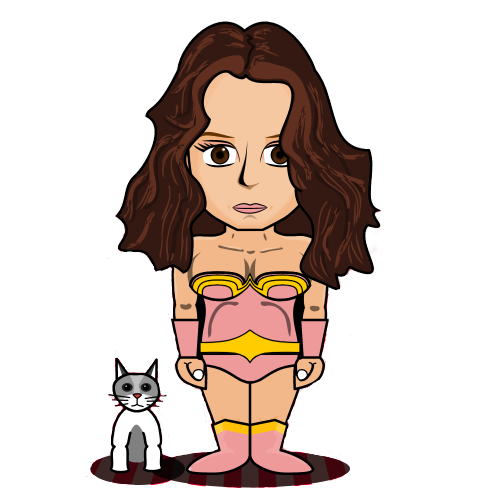 CECILLE R. | SENIOR SEO SPECIALIST
Cecille loves to cook and bake for her family. She is a hands-on mom to her son and enjoys spending time with her family on a weekend going to the park or watching comedy series on NetFlix.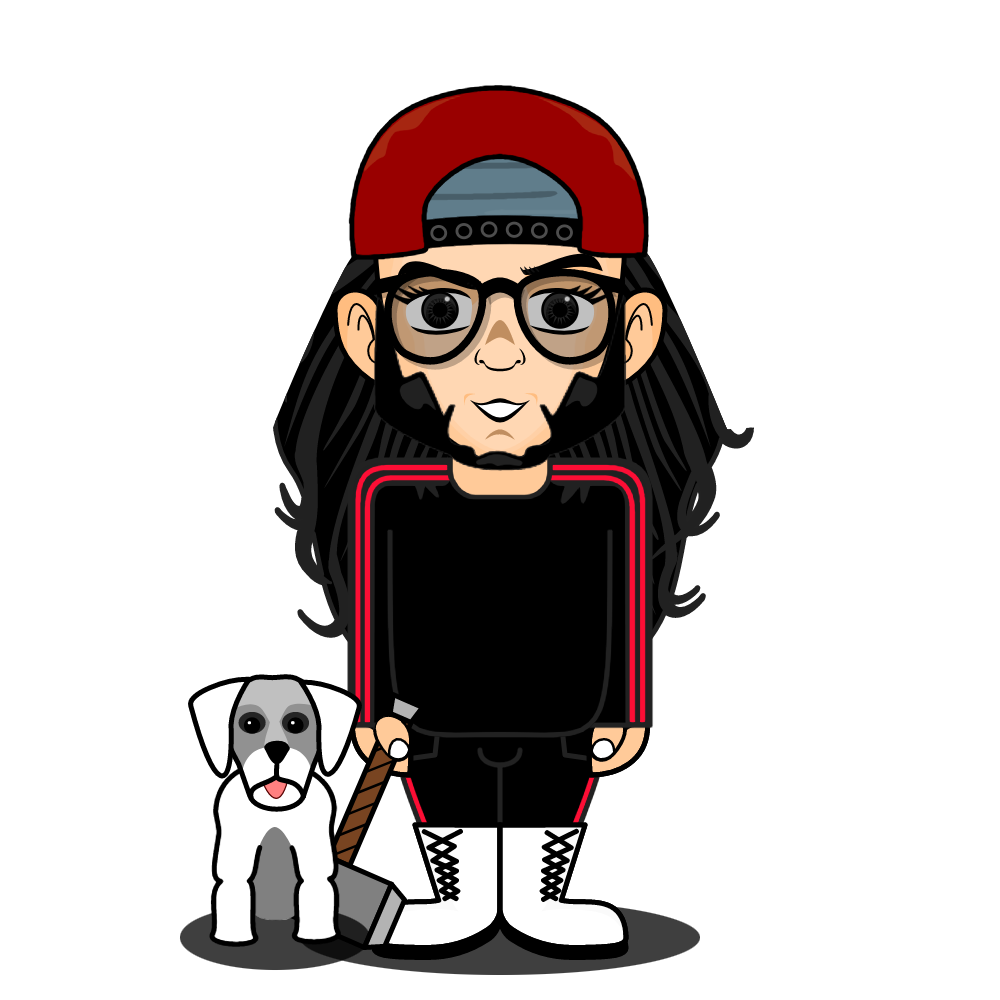 VIROON P. | SEO CAMPAIGN SPECIALIST
Viroon likes to watch TV series on Netflix. He enjoys learning new technologies to improve access to information. During his free time, he loves hanging out with his friends and travel to explore different places. Also, with enough coffee, he could rule the world. As it provokes his mood to be indulged with.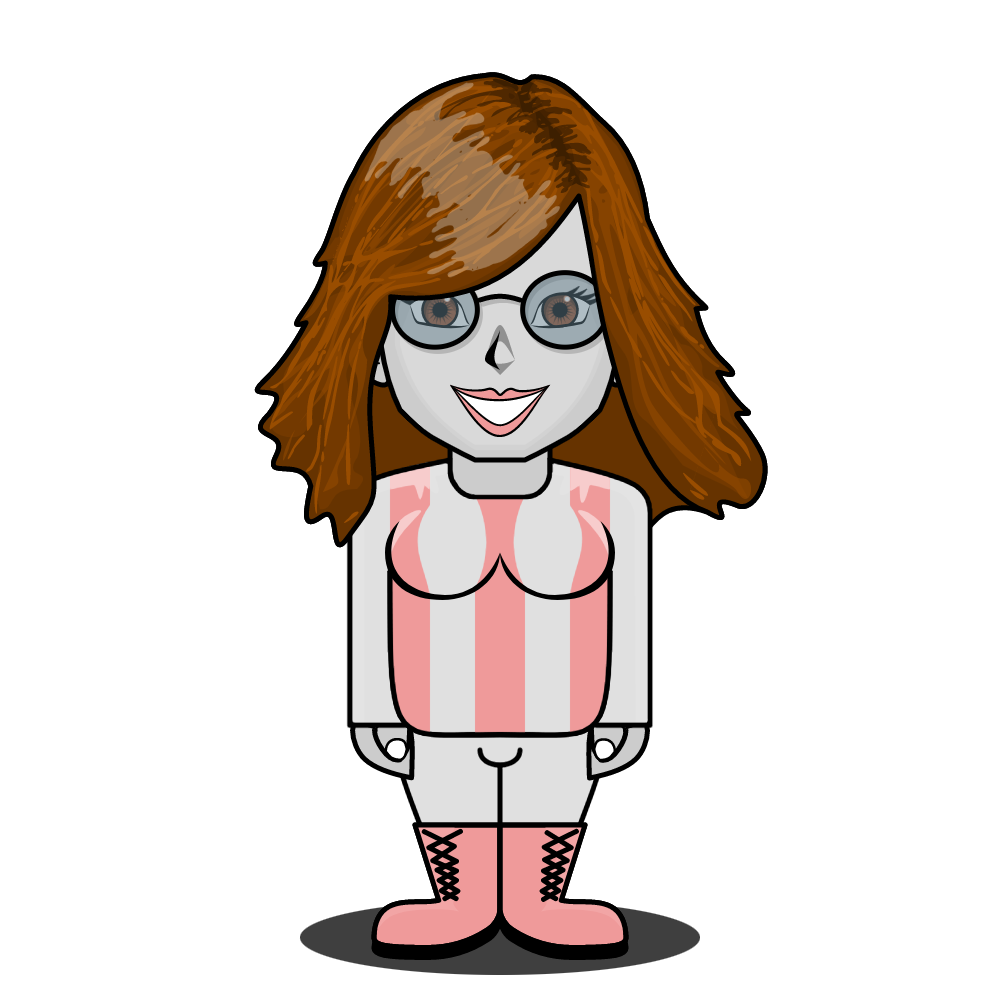 CHERRYL B. P. | SEO CAMPAIGN SPECIALIST
An SEO junkie from the South. A kind soul with an undying passion for singing since birth, a body building enthusiast, loves to balance her daily lifestyle from work, loved ones, spirituality, and health. Would do everything to make fun, to beat serious life and make peace with everyone. She would always come out from her comfort zone to explore new off-beat stuff and crawling food during weekends. Won't skip a day without coffee. Music is life.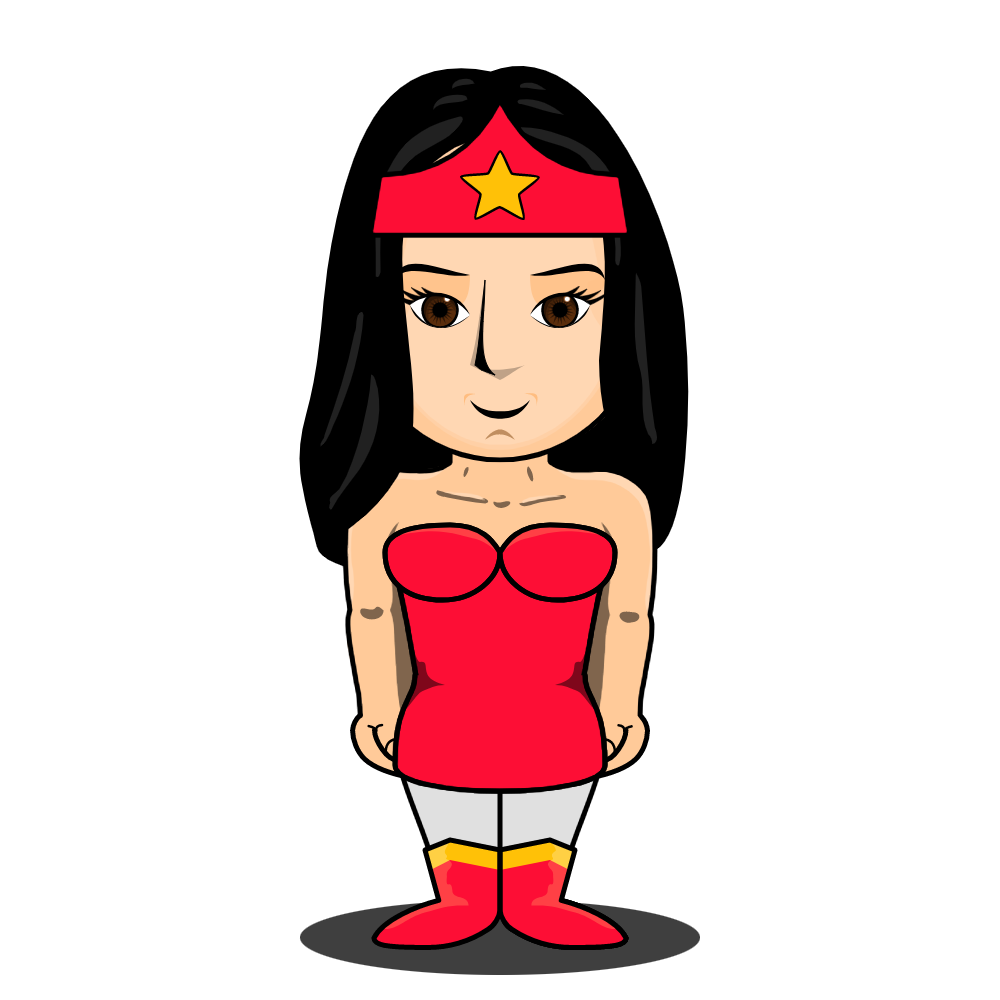 KHASELYN R. | SEO CAMPAIGN SPECIALIST
Khaselyn loves hanging out with her family along with their dog doing outdoor activities, traveling around the country's historical and tourist spots. She's also a hands-on mom to her two little girls. She loves cooking, baking and trying new dishes for the family.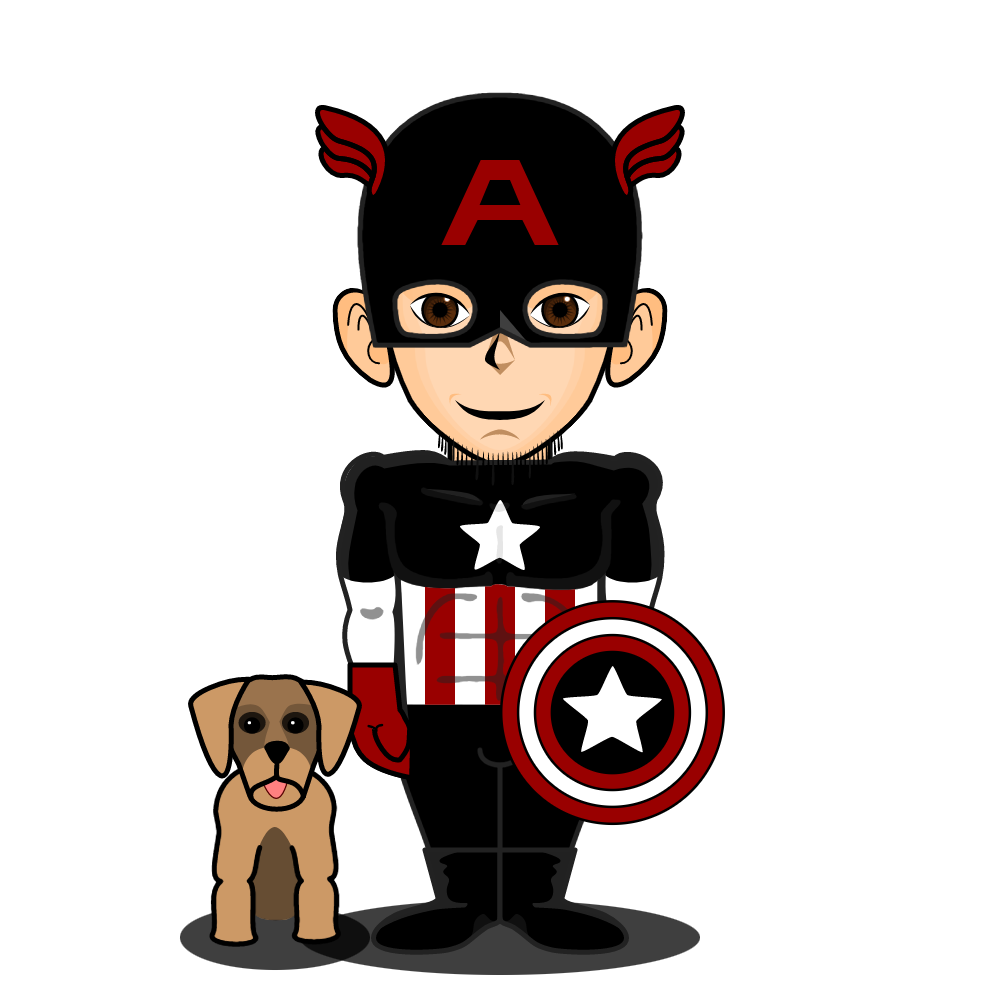 MARLO L. | LINK BUILDER
Marlo likes playing games and working out. He is into fish keeping as a relaxing hobby because an aquariums display is a great kind of lifestyle. The mountains are also his happy place where his adventure awaits. He loves long walks on the beach to relax and unwind.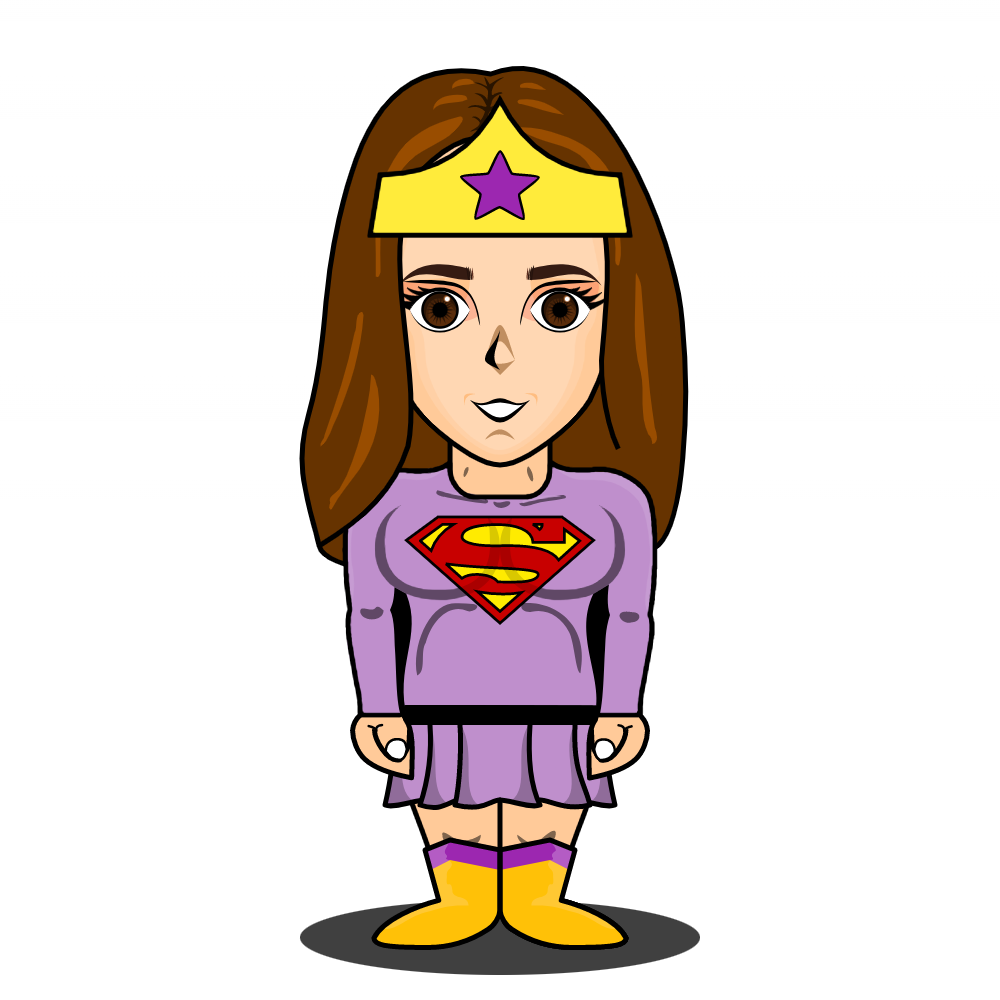 MARPHIE M. | LINK BUILDER
Marphie's love for food is infinite. She believes that, "To live a full life, you have to fill your stomach first." She loves to explore more recipes and experience marvelous food. It has a story to tell. A journey! She is also a super mom of her two beautiful daughters. Travel makes her appreciate the little moments, big adventures and every new destination with her family.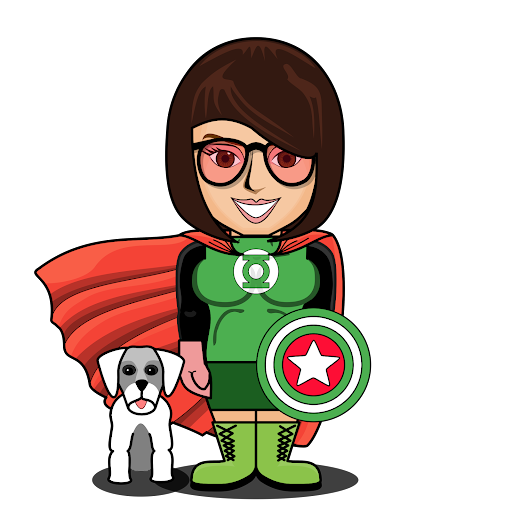 MANESHA H. | CONTENT SPECIALIST
An avid reader and traveler, Manesha is passionate about music, art, movies, and dogs. She enjoys occasional Pilates and yoga and spending time with her daughter and loved ones. As an academic turned writer, she has several published works of poetry and creative writing under her name, and during her spare time, you will find her musing over her next creative piece. She draws inspiration from Scripture and good deeds, and her principle in life is to "Be positive. Be true. Be kind."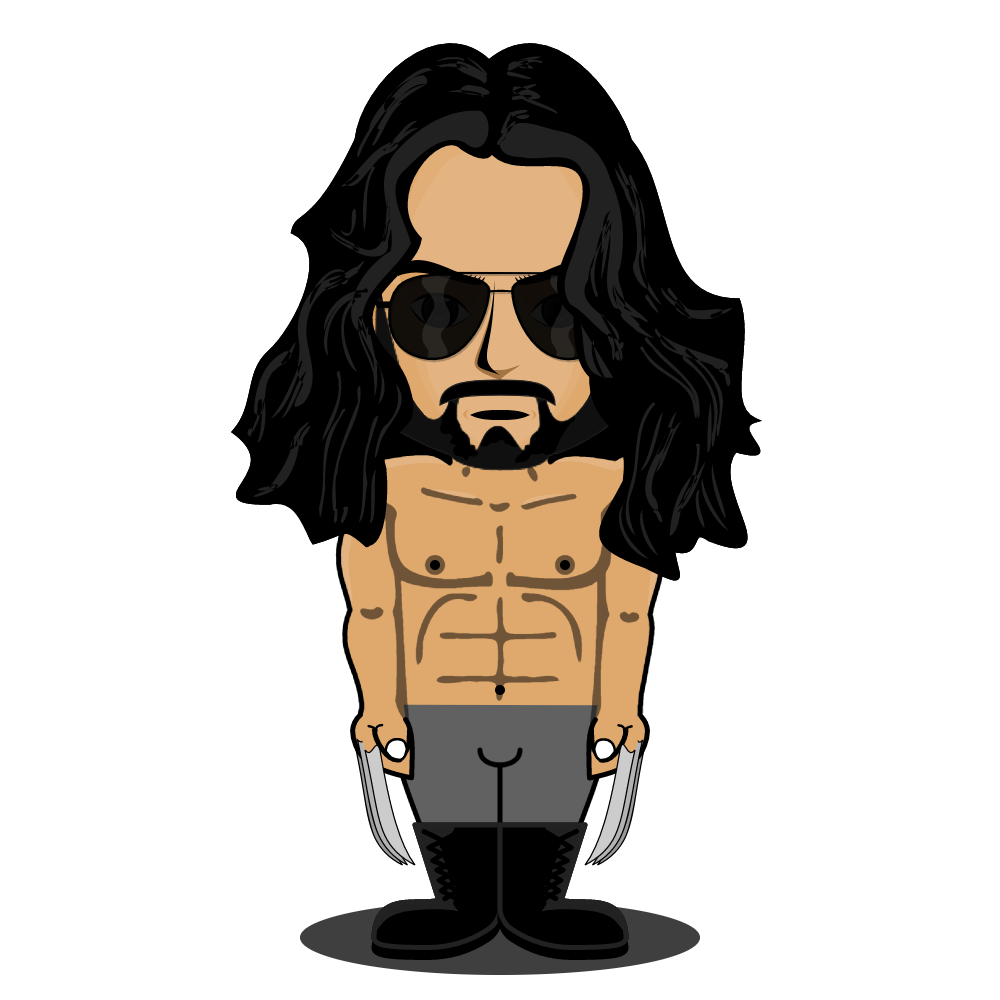 EMMANUEL C. | CONTENT SPECIALIST
Laidback and steady. these are some attributes that best describe Emmanuel. When he is not working, he does martial arts (Muay Thai, Brazilian Jiu-Jitsu, and Kali), running, mobility workouts, breathing exercises, and more! He loves to read and listen to music, with The Catcher in the Rye (JD Salinger) and the Warrior of the Light (Paulo Coelho) being some of his favourite books.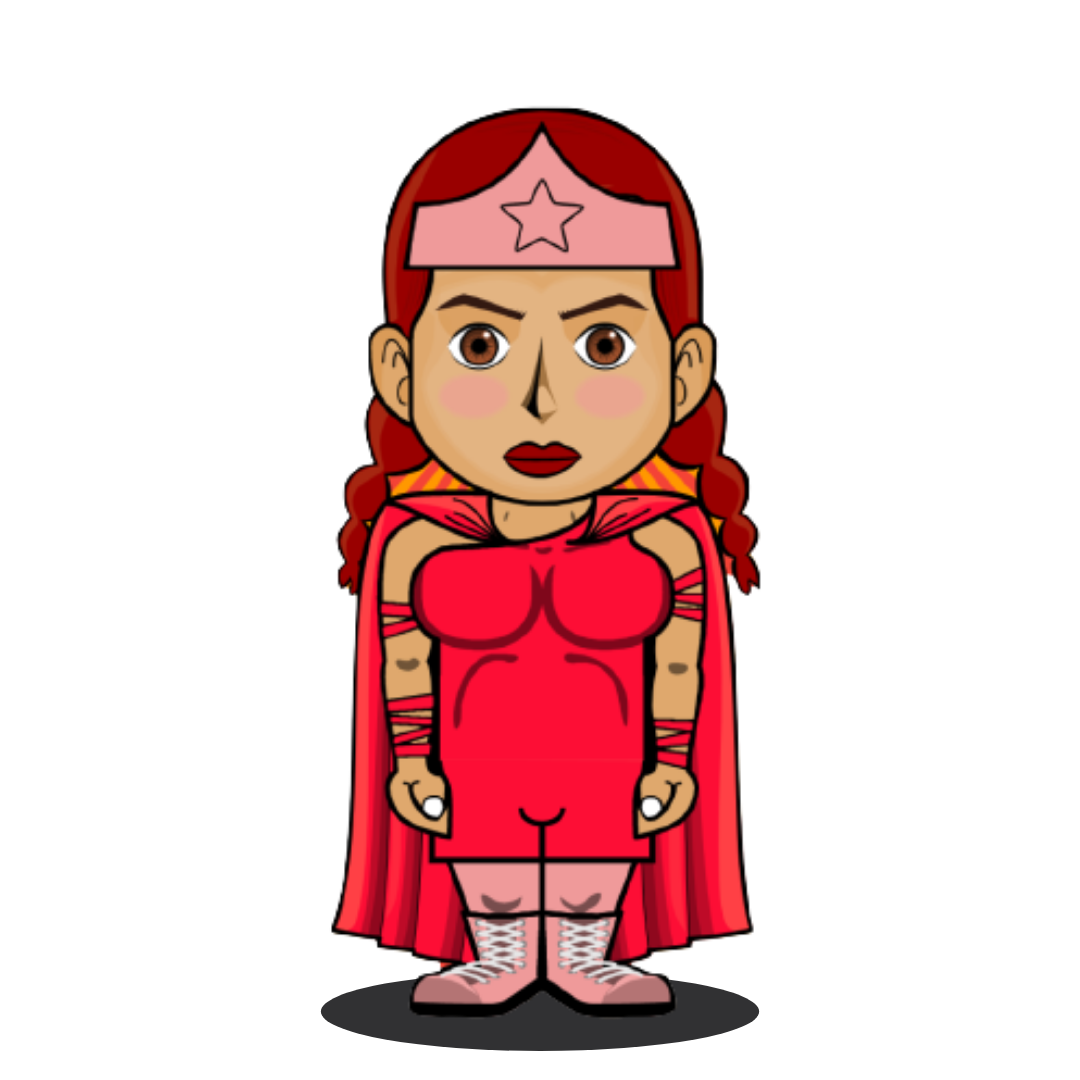 JOANNA G. | CONTENT SPECIALIST
Joanna loves climbing mountains and being with nature. She is a fangirl of K-pop in her thirties and enjoys watching K-dramas and listening to K-pop.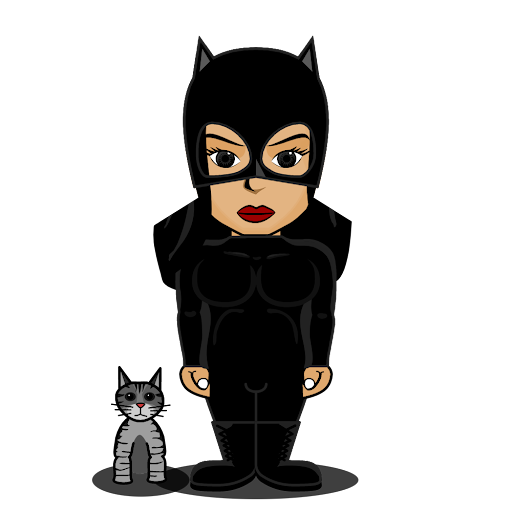 RUSHDA R. | CONTENT WRITER
When not writing, Rushda is on her next vacation destination or perfecting different yoga poses first thing in the morning. That being said, she hopes to publish a poetry book soon. Her love for cooking makes sense because she can binge on baklava and fries at the same time. If not around people, she'll dance to catchy Italian music.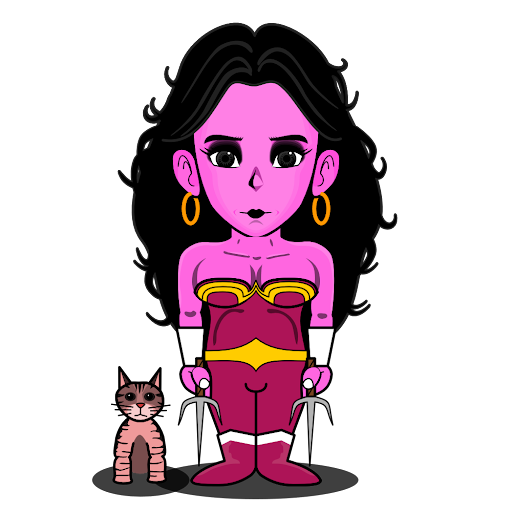 KAVYA M. | CONTENT WRITER
Kavya is a cat-mom of four, who loves writing and depends on coffee and sweets to energize and inspire her thought train. Kavya dreams of opening a rescue center for street animals one day.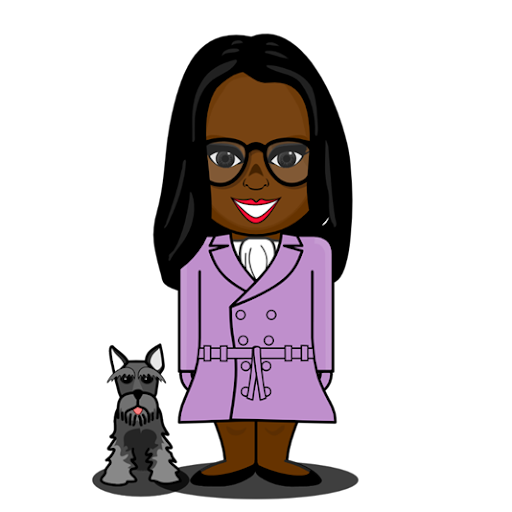 ISABEL F. | ACCOUNT EXECUTIVE
Isabel is passionate about creative writing and bringing characters to life through her stories. Her joy is found in God and she loves to bring a smile to everyone she meets. If she isn't working with her amazing colleagues at W360, you can find her in the kitchen whipping up local delicacies and baking goodies for her family.
SADIRA S. | CONTENT WRITER
Sadira's life pretty much revolves around when the next F1 race is. When she is not waiting for the weekend race to roll around, she spends much of her time with her family, friends and pets. She cannot function without her to-do list and is passionate about a number of things from skincare, movies and music to gut bacteria, walking and fashion.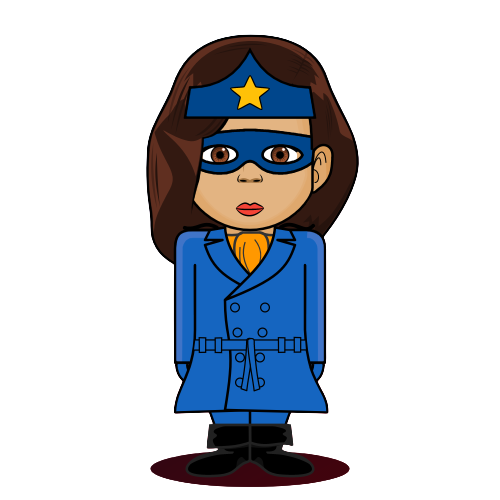 HISHAMA H. | SENIOR CAMPAIGN MANAGER
Hishama is a huge TV series addict. When she's not working, you will find her reading, shopping online, with friends, watching TV shows (of course), or eating. She is also obsessed with travel and is willing to do pretty much anything to see the world! Though she may be crazy awkward & dislike being in pictures, she aims to be just like her superhero avatar.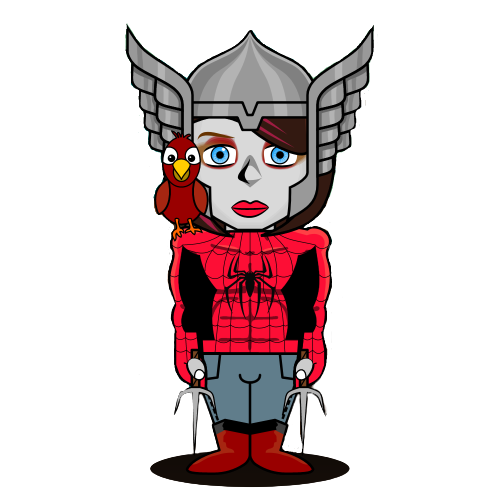 MAHESHA M. | CAMPAIGN SPECIALIST
Mahesha's hobbies are travel and adventure, and spending time with her family. She enjoys reading books and listening to classical music alone. She also loves watching movies and trying different foods, though it's only a dream because she doesn't want to gain weight!
SHAMILA N. | CAMPAIGN SPECIALIST
The one thing Shamila is most passionate about is food! Whether it's cooking a dish at home or having a meal at new restaurants, she is happiest around food. She has been a bit of a foodie since she was a teenager because every part of the cooking or baking process has comforted and fascinated her. She also enjoys learning and reading up on mental health and self-care as she is keen to understand more about why people think, feel and behave the way they do.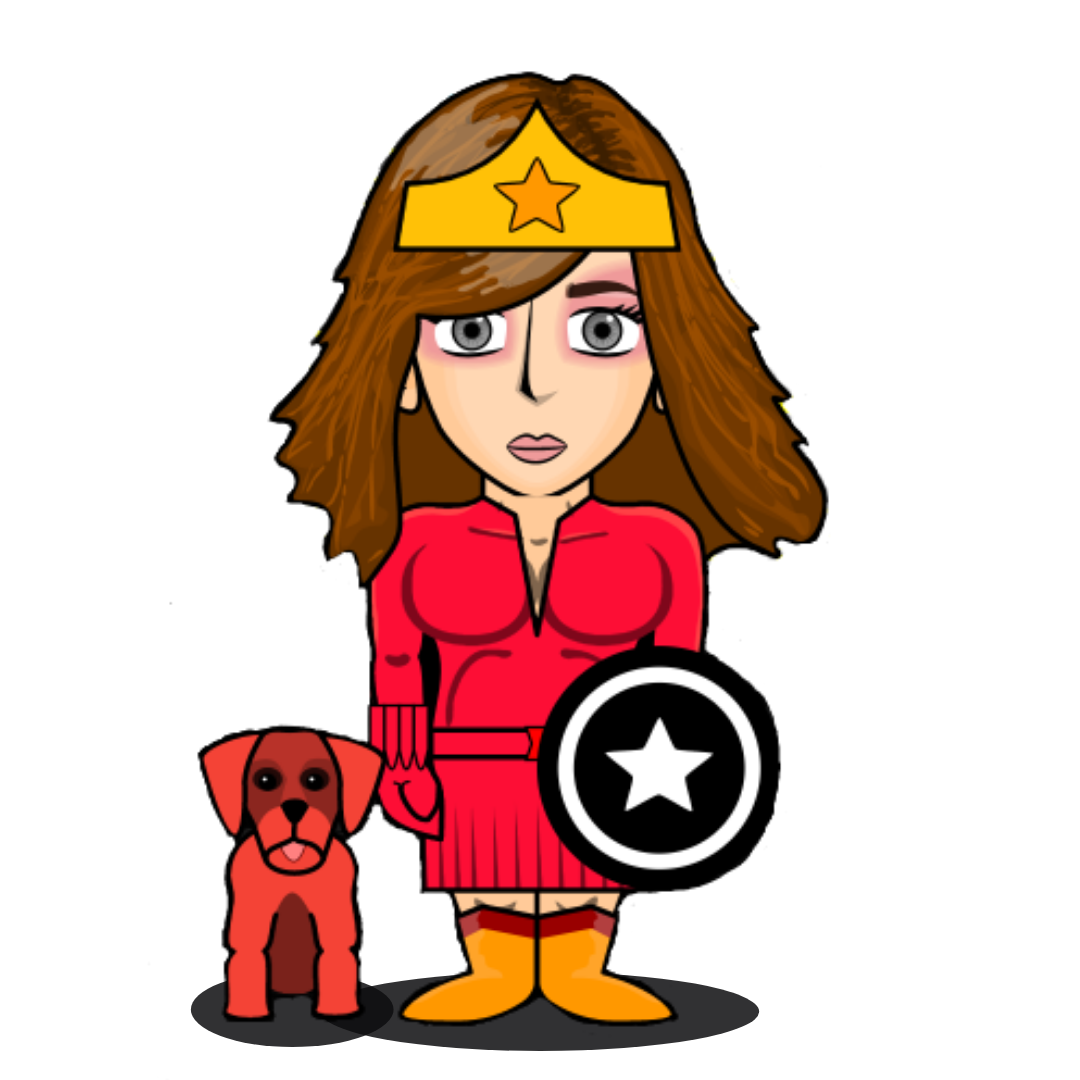 MAHESHANI D. S. | CAMPAIGN SPECIALIST
Shani likes to spend her weekends at home, cooking, watching Netflix, or catching up with her friends and trying out new cafes around Colombo.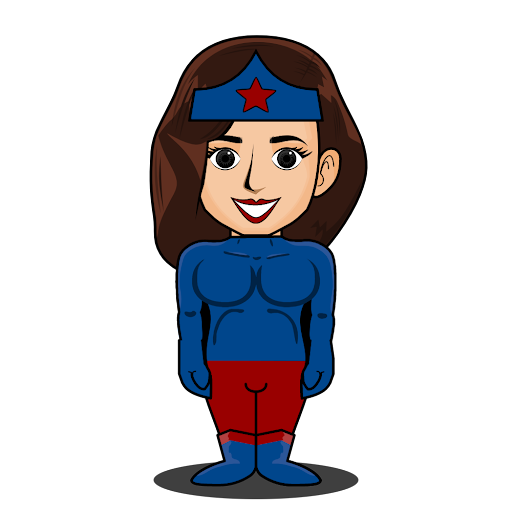 AQEELAH C. | CAMPAIGN SPECIALIST
A teacher turned digital enthusiast and a full-time mommy to 3 babies and 2 fur babies, she loves nothing more than the simple life. She finds it alluring to read a good book with a warm cup of tea. When not working, you will find her offline having a day surrounded by family, catching up on weekly chores. She is also a huge foodie with a love for Netflix and good books. Aqeelah's perfect retail therapy to destress would be shopping for shoes and not forgetting MORE BOOKS. Her love for traveling stemmed from a very young age, and she has widely traveled around Sri Lanka and globally. She would love to add more travel time to her life, see new places, and gain valuable life experience.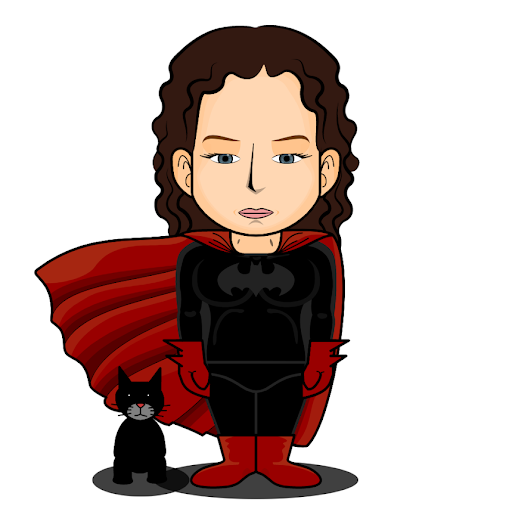 SHILMIYA H. | CAMPAIGN SPECIALIST
Silmiya enjoys cooking new meals and binge watching Netflix when she is not working. Despite her fondness for cats, she has never had a pet. Her ambition is to own a pet at least once in her life.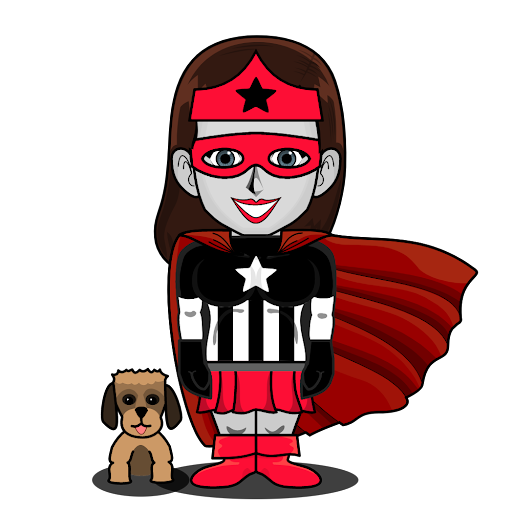 HARINDI R. | CAMPAIGN EXCUTIVE
Harindi's passion for digital marketing started at a very young age. Giving way to her passion for the digital world, she joined the digital arena in the corporate sector at the tender age of 18. She is a dog lover and a huge fan of Netflix; the fantasy genre is her jam. On weekends, you'll probably find her lying down on a couch, binge-watching all her favorite Netflix TV shows and movies. She never forgets to spend some quality time with her family after a busy day at work. She enjoys taking evening strolls and playing fetch with her dog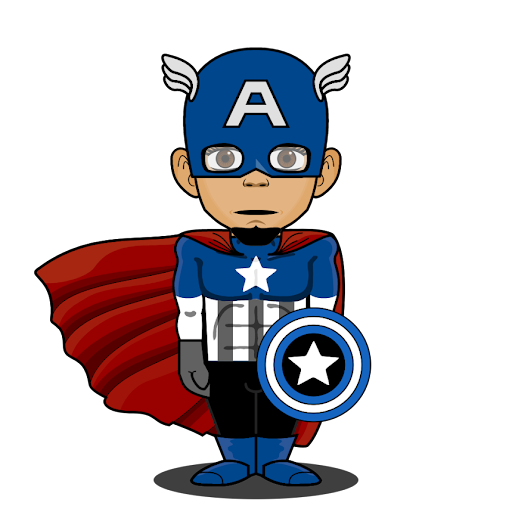 SUREN D. | SOFTWARE ENGINEERING MANAGER
Suren is a Techie at heart, who loves cooking and trying out new recipes. He also loves to read fantasy and historical fiction and watch tv series. His favourite tv series are breaking bad and peaky blinders. He also loves to mentor and motivate people who are new to software development.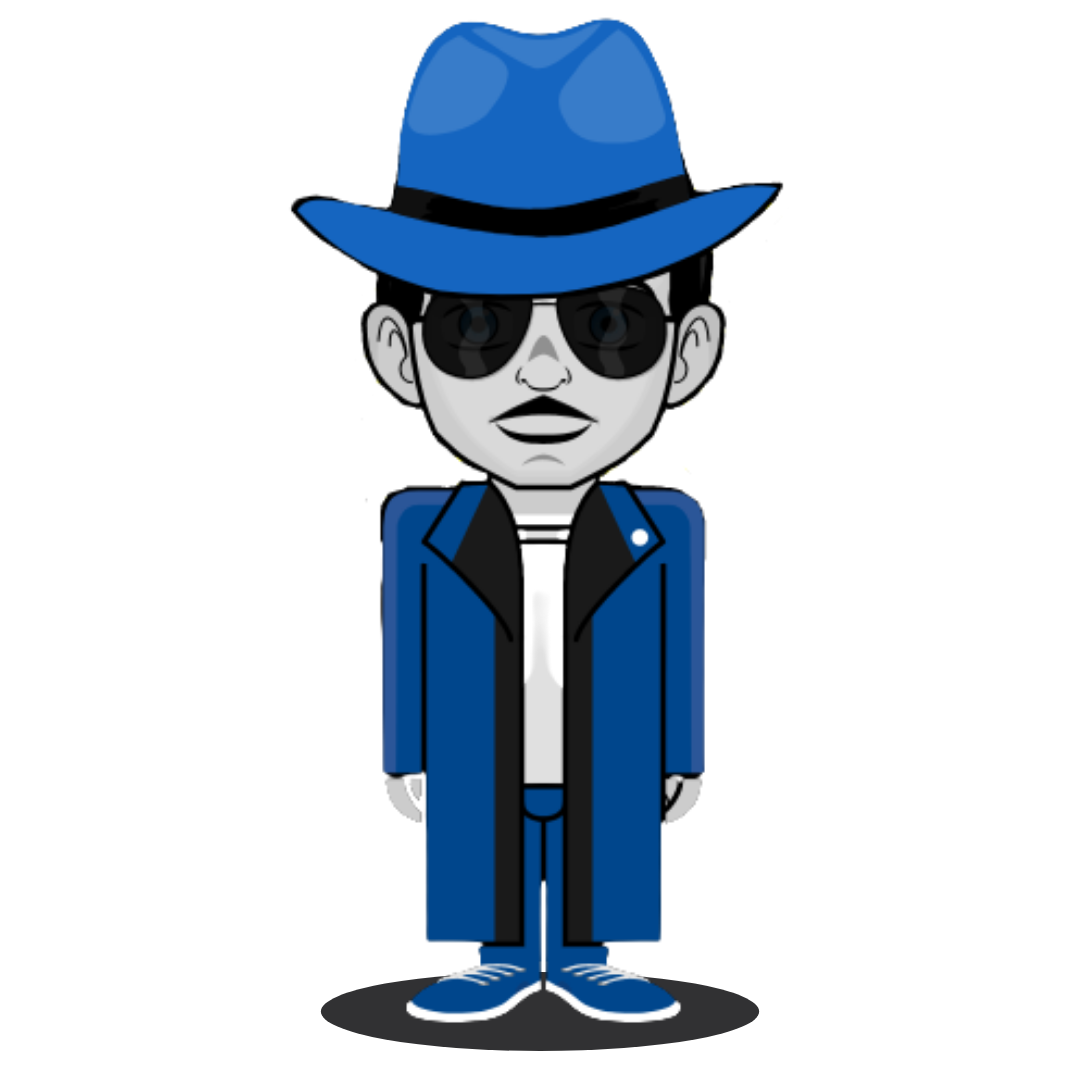 KRISHNA M. | SENIOR WEB DEVELOPER
Krishna likes to spend every weekend with his family. He enjoys his profession with a passion and does all he can to stay healthy like walking every day.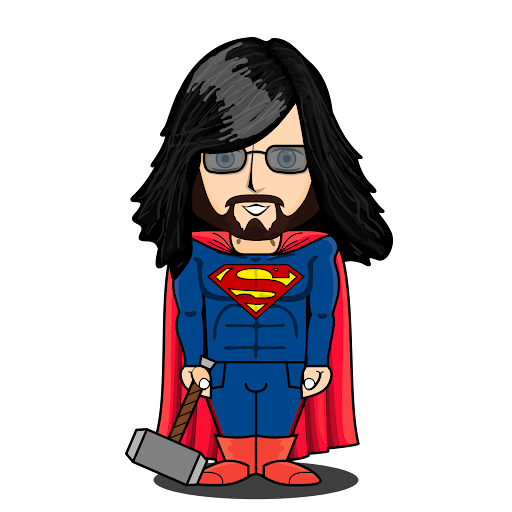 CHAMEERA L. | MOBILE DEVELOPER
Chameera has a positive outlook on life and enjoys every aspect of it. He loves to travel and explore new destinations. Sightseeing, meeting new people, and sharing life experiences are a few things he enjoys the most.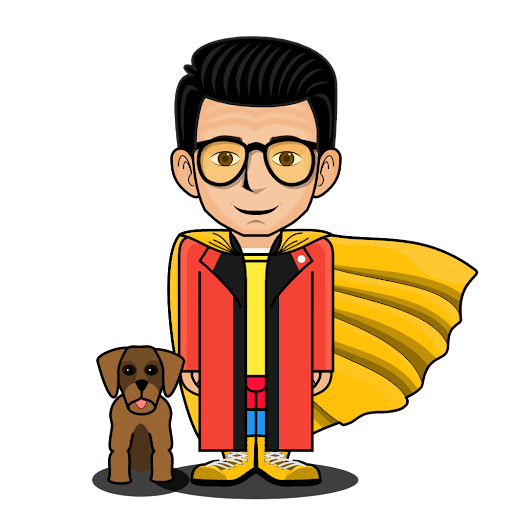 VIHANGA A. | UI/UX DESIGNER
Vihanga enjoys playing badminton and partying with his friends. The mountains are also his happy place, and he spends most of his long weekends traveling to faraway places. He is a dog lover and a die-hard cricket fan who can live off Netflix, burgers, and coffee alone.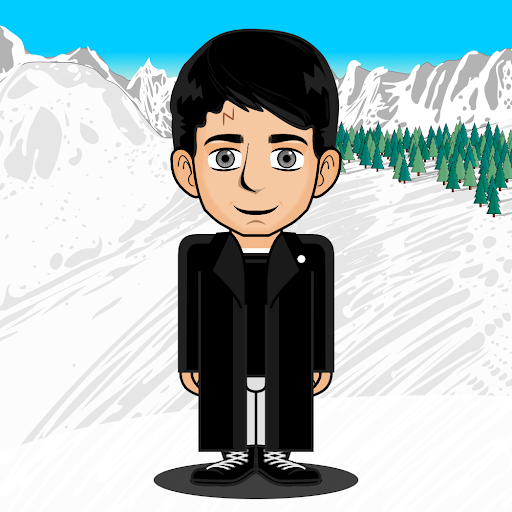 SHUBHAM K. | FULL STACK DEVELOPER
Shubham is a traveler, trekker, explorer, and occasional writer and photographer too. He enjoys wandering through the mountains, climbing peaks, and learning about things that defy scientific explanation. Apart from these, he is a Full Stack Developer by profession, and he is passionate about his work.