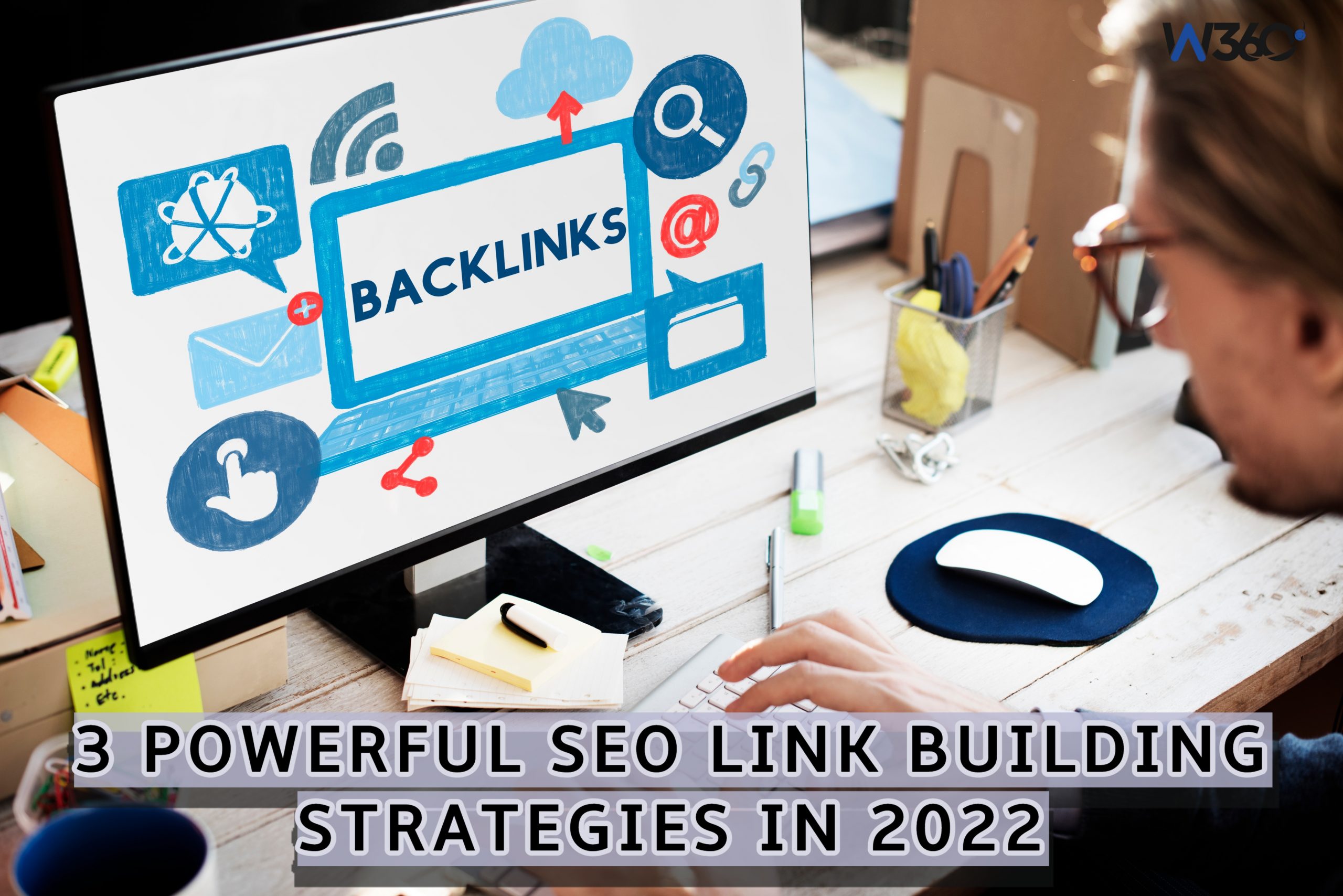 Backlinks are a powerful way to direct traffic onto your platform of choice. This could be your website or your social media page. Many businesses make the mistake of creating these backlinks and then leaving them on the back burner. This tactic however is flawed as these links can often disappear or become less relevant as the times change.
As such, the best practice for building strong backlinks is to be on the lookout for new opportunities for fresh backlinks to keep your search ranking high. For those looking to utilise backlinks to their fullest potential, here are 3 powerful SEO link building strategies for 2022.
Copy Your Competitors
Copying your competitors? Isn't that disingenuous? No, it is not. It's quite likely that your competitors have copied it for someone else in the business and they from others. There is no reason to break a winning formula! As the saying goes, if you can't beat them, join them. Yet, you may be wondering how you can get your hands on such information. Thankfully, there are many free tools available that can help you analyse the backlink profiles of your competitors.
For example, Online Backlink Checker has a simple user interface that anyone can quickly get on board with. Simply open the tool, enter the competitor's URL and click check backlinks. The software will perform an audit, providing you with a backlink profile which includes the number of backlinks, historical data and more.
From there you need to do your due diligence and scan their profile and identify opportunities. Once done, contact the sites that are providing said backlinks and request for them to link your site as well.
Use Broken Link Building Strategy
As mentioned before, backlinks can often end up being defunct. Broken link building is an SEO campaign strategy that can remedy that by finding 404 pages on other sites. 404 is the code for a page not found. Once you identify a dead backlink, you should quickly contact the site and request one leading to a similar page on your website. This benefits not only you by giving your site more exposure, but it also offers value to the site by providing the backlink.
How to Find Broken Backlinks
Check Your Competitors
You can find broken backlinks by once again capitalizing on your competitors. Analysis tools such as SEO Spyglass can give you the edge by showing you which sites your competitors have a 404 error with. Each 404 page could be the next stage to showcase your content. Just be sure to provide relevant content as you want it to be mutually beneficial.
Check The Website In Question
Let's say you already know where you want the content to be shown. The best way to do so is to use tools such as Website Auditor to find broken backlinks on the site. Once again, rinse and repeat and reach out to the site with relevant content.
Use Images For Links
While text is commonly used for backlinks, it is not the only way. Images are eye-catching, take up a lot of space and are great at enticing visitors to click on them. This is why it is important to create distinct visuals so that visitors are more likely to be interested and that is our 3rd SEO link building strategy. When link building with images, ensure the link points to the page the image lives on and not the image directory as those are dead ends, resulting in lost traffic.