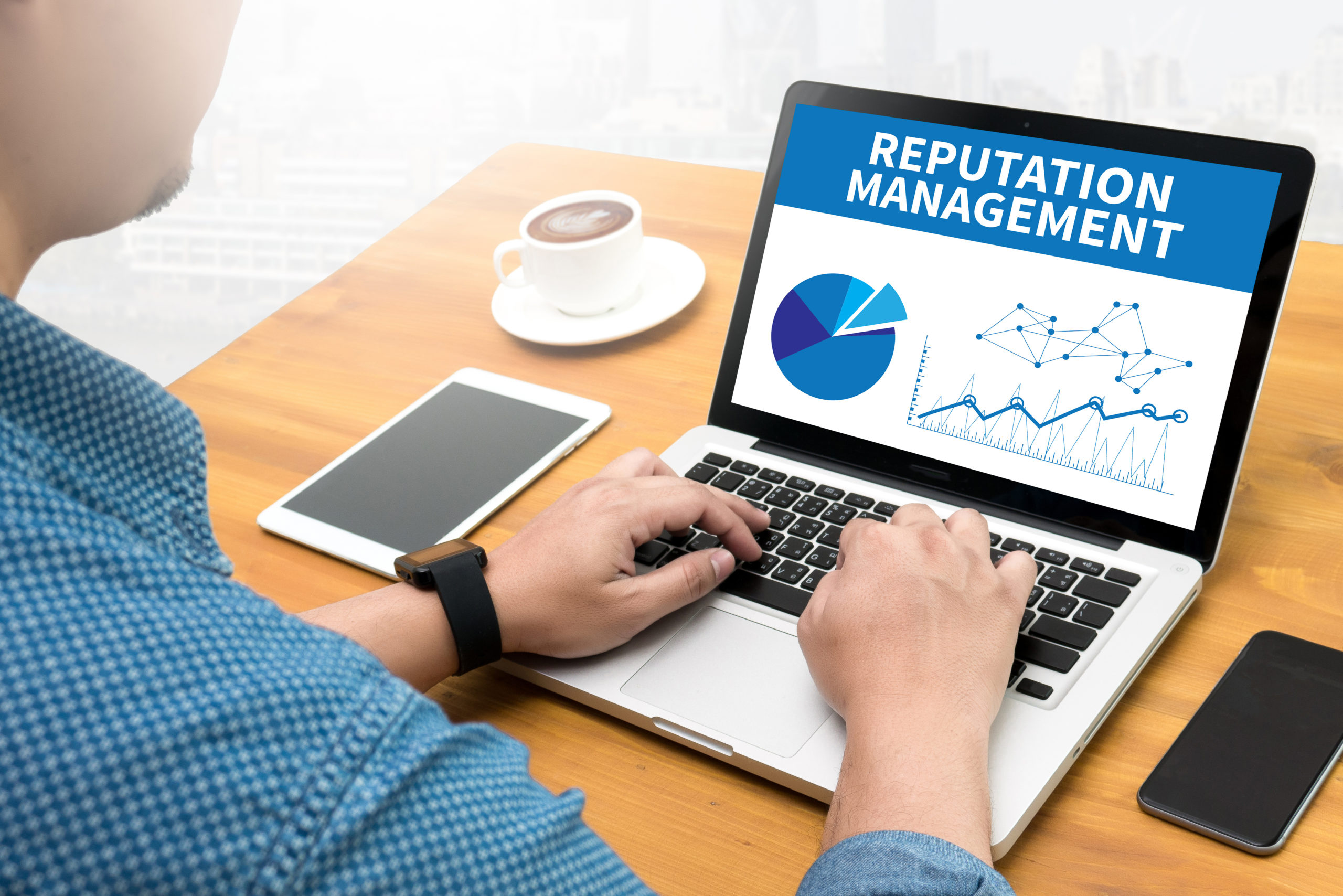 Establishing a positive reputation takes a lot of time and work. It never happens overnight. But tarnishing it is possible in a snap of a finger.
Your reputation is somehow comparable to a currency. The better its standing, the better your brand performs in the competition.
Online Reputation Management (ORM) is a worthwhile investment as it helps keep your reputation in good shape. Here are more of its benefits:
1. It helps you earn people's trust.
Consumers tend to lean toward public opinion more than paid advertisements.
They're more likely to do business with you if people they trust are recommending you or the majority of your reviews are positive.
A good online reputation helps people trust your brand, and in turn, it also helps you sell your products and services more easily.
Responding to comments on your posts, especially the negative ones, help you connect with people better. An online reputation management marketing team can help you do so carefully.
2. It helps increase profit.
With a positive reputation, you attract more supporters to your brand.
And the more people spreading the word about your business, the more prospective customers you also lure in. That's the power of having relevant, updated customer reviews.
It helps you grow your business without you having to do all the heavy work. Your loyal customers take part too, and the best thing about it is that they do it for free.
3. It helps you attract the best people.
Job seekers also turn to reviews when looking for a potential employer.
They're least likely to be interested in companies or businesses with poor ratings online. They'll most likely want to be part of a brand with a positive reputation and whose core values are similar to theirs.
Previous and current employees can also attract or discourage great talents depending on the stories they share. The better reputation you have, the better the talents you can also tap.
4. It helps you reduce risks.
A bad reputation is likely to attract even more negative reviews.
It's always possible to repair an image after it has been stained, but it'll also take a lot more work if the brand's image is already compromised, to begin with.
Customers are also more likely to share negative experiences the more they see negative reviews before them.
If your online reputation is positive, you can minimise risks along the way. An online management reputation specialist can help you counter negative feedback to your advantage.
5. It helps you win more partners.
If you're looking to expand your business and need additional support, it'll be easier to convince potential partners with a solid, positive reputation.
Investors and other businesses will be happy to associate themselves with yours.
They'll also be more positive when it comes to setting expectations as they believe in (and have seen) your ability to manage your image.
Make the most out of the benefits of online reputation management
The rise of social media makes it easy for anyone to build up or pull down a brand. Not paying attention to your online reputation can discredit even your best products and services.
Partnering with an online reputation management team is no longer a luxury. It's a necessity for today's businesses.