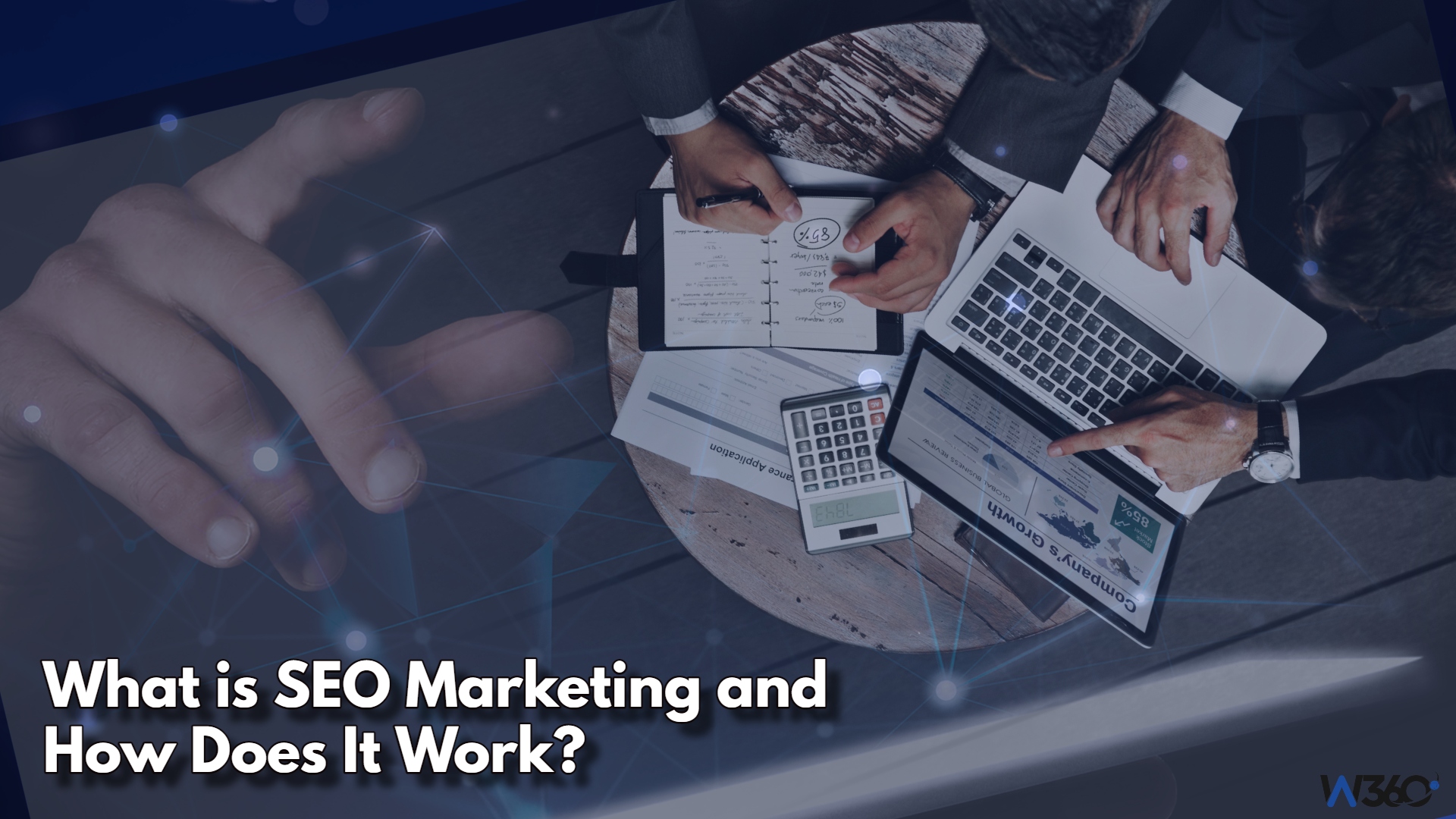 Are you into digital marketing? If yes, having sound knowledge about SEO marketing can help you thrive in the digital space, bringing a great amount of organic traffic into your online content. If you are wondering what SEO is, here is all you need to know about it. 
The term SEO stands for Search Engine Optimization, which is the procedure of attracting organic traffic to digital content by ranking it high on search results. With the booming of digitalization, there is a significant place for SEO marketing in Singapore. At present, many businesses opt for search engine optimization to bring their web content up in ranking because of its numerous benefits. Unlike other paid means of marketing, SEO exposes your content to the right audience free of cost. It brings fast and highly effective results. 
What do you need to do to optimize your content?
It is no secret that people hardly search for anything on the second page of Google. Even on the first page, one would simply click on the top search results and be satisfied with the information they receive. To make your content appear among the top search results, you need to,
Identify keywords with high traffic potential and place them in the content accordingly.

Create high-quality, authentic content that satisfies both your audience and the search engine. 

Include relevant backlinks, headers, and metadata. 

Measure the results or check the analytics.
What Are the Three Pillars of SEO?
In SEO marketing, your main target is to optimize your brand, website, or blog to be easily found by searchers. Even though SEO tactics frequently change with ever-evolving Google algorithms, the key principles remain the same. These are the three most important components that you need to be familiar with in search engine optimization. 
Technical Optimization:

When creating digital content, you need to look beyond what you write and fulfill the technical requirements as well. The activities involved in technical optimization may not be related to the content, however, they help rank it up on Google search results.                             

On-Page Optimization: When writing, you need to make sure that the content is oriented toward the right audience. It has to include the right keywords and contain relevant information. On-page optimization can also be done through a content management system such as WordPress, Wix, or Drupal.
Off-Page Optimization: This process is largely driven by backlinks, which strengthen your site's reputation. Having backlinks that are directed to reputed, trustworthy websites does not only make your content more reliable but also enhances its ranking.
How Do Search Engines Work?
If you are engaged in search engine optimization, you first need to understand how search engines work. Search engines are computerized programs that frequently change their algorithms. They rely on various mechanisms to filter the content and give the searchers exactly what they look for. Below are the three steps that search engines follow when ranking content. 
1. Crawling
Crawling is the first step that search engines follow to find new and useful content. It is done by web crawling bots that are often called 'spiders'. These spiders discover new pages and detect whether their content is authentic and reliable. If your content contains backlinks, they crawl to their landing pages as well. 
2. Indexing
The second step is indexing. In this step, the search engine decides whether the crawled content is worthy enough to rank up in search results. If the content aligns with Google's algorithms, it is added to the index, which will be used in its final ranking. However, at times, certain web pages might not be placed in the index if:
It contains duplicate content.

It contains spam content.

It cannot be crawled.

It lacks inbound links.
3. Ranking
This is the final and the most crucial step. Ranking can only be done after crawling and indexing. If your content is well-optimized, the search engine will finally decide its rank. To sort and rank content, there are more than 200 ranking signals that come under the three main pillars of SEO. Some of the most common signals are,
Presence of keywords in title tags

Loading speed of the web page

Reputation of the website
Bottom Line
Search engine optimization is the easiest and the most reliable method of drawing organic traffic to your digital content. By optimizing your web and blog content, you can make it appear among the top Google search results. The key to publishing better ranking content is always following the ever-updating search engine algorithms while paying attention to the three pillars of SEO: technical optimization, on-page optimization, and off-page optimization.