Pre-approved PSG vendor for digital marketing solutions. Get up to 50% funding for your SEM and other digital marketing services!
What is Search Engine Marketing (SEM)? 
There are 70,000 search queries every second on Google. Are you there when your customers and prospects are searching for your products and services? Both Search Engine Marketing (SEM) and Search Engine Optimization (SEO) offer this important visibility you need to stay competitive and grow your business. 
Also known as Pay-Per-Click (PPC) advertising, search engine marketing uses paid advertisements to promote your website against relevant search queries on the Search Engine Result Page. SEM shows your ads to the Right People – people who search for your products or services – at the Right Time – when they are searching for it. Unlike Search Engine Optimization (SEO), it provides immediate visibility to your business/ website once the advertising is launched. Also, ads are shown above search results. This means that you can have better visibility for your business and achieve faster results. 
Why is Search Engine Marketing (SEM) important?
SEM is intent-based advertising where your ads are shown only to people who are searching for your products and services. It leverages the audience and moment of relevance to provide a qualified reach and optimal conversion opportunity. This relevance drives a higher sales conversion rate than many other forms of marketing. 
We all know that consumers have moved online for research before their purchase. As of Jan 2020, there are about 350 million monthly traffic on Google search in just Singapore alone. SEM offers wide but highly targeted traffic, immediate results, and cost efficiency to provide high returns on investment for your business. Let's look at some of the key benefits that search engine marketing (SEM) brings for your business. 
Benefits Of Search Engine Marketing (SEM) 
Instant Visibility & Fast Results.

Your website and brand are visible instantly on search engines with SEM. It instantly connects your products and services with people who are seeking them to provide the results quickly.  

Increased brand awareness

. Improve brand awareness as consumers see your ads frequently at prominent positions on search engines. Repeated exposure to your brand will increase your mindshare and brand awareness among people. A study by Google with IPOS shows that search ads increase top-of-mind-awareness by an average of 6.6%.

Relevance and improved conversion.

Your ads show up at the right time and place. it matches the user's specific intent based on their search terms, which increases the likelihood of clicks and sales. SEO can achieve the same reach and moment of relevance but if you need results fast or your important keywords have yet to achieve top organic ranking, SEM is the way to go. 

Pay-per-click vs pay-per-reach.

With SEM, a pay-per-click (PPC) model is used. This means that you are only paying when a user expresses an interest in your business by clicking on your ad. Ad impressions are not charged which translates to free exposure for your business among users who have seen but not clicked on your ad.

Flexible & Scalable

. Search ads are flexible. You determine the audience (keywords), ad schedule, budget, and messaging for your paid ad campaign. And you can always change each of these parameters as needed and necessary. If you are new to SEM, you can always start small and then scale your reach and budget later. 
Ensure that you are working with SEM experts for your search marketing campaigns so that you reap the best returns.
SEM vs. SEO: What's the Difference?
Both SEM and SEO are about providing visibility for your website when users are searching for your products and services on the search engines. You may be wondering if search engine optimization (SEO) still matters if you can pay search engines to advertise your site? Or if you are already ranked on page 1 of the organic search engine result page, why would you need SEM?
There is a vast difference in the strategy, approach, and efforts required for SEO and SEM. SEO focuses on getting the site to rank high organically on the search engine results while SEM increases the visibility of the site through paid search results. It is important to understand how each of them works and how they can complement one another to maximize your gains from search marketing. 
One of the key differences is that your site can immediately rank high up on the search results with SEM but it takes time to see results for SEO. But this does not make SEM more effective than SEO. The moment your ad budget runs out, your SEM ads will stop appearing altogether. While SEO takes time, it provides well-established credibility and long-term results once your site has ranked up high organically. You will not be charged any fee each time a user clicks on your site in the organic search results which means your visibility is not limited by your advertising budget.  In the long-run, It can also be less costly than SEM, which gives you fast results, though not as effective without running applying SEM tactics. 
These are some of the scenarios when SEM will be more beneficial or appropriate:
Your website is new and you have yet to achieve high organic ranking through SEO

A tactical campaign or time-limited promotion which does not permit the time required by SEO to gain immediate visibility and results

Gain prominent visibility on search engines when consumers are searching for your competitors' brand

Stiff competition for some SEO keywords that are important for your business and it takes time to achieve top organic ranking

Gaining insight into the value of different keywords to identify the right SEO keywords to focus on
SEO and SEM are different, but both are most effective when they are deployed together and support each other.
W360 Group – The leading and trusted SEM company and agency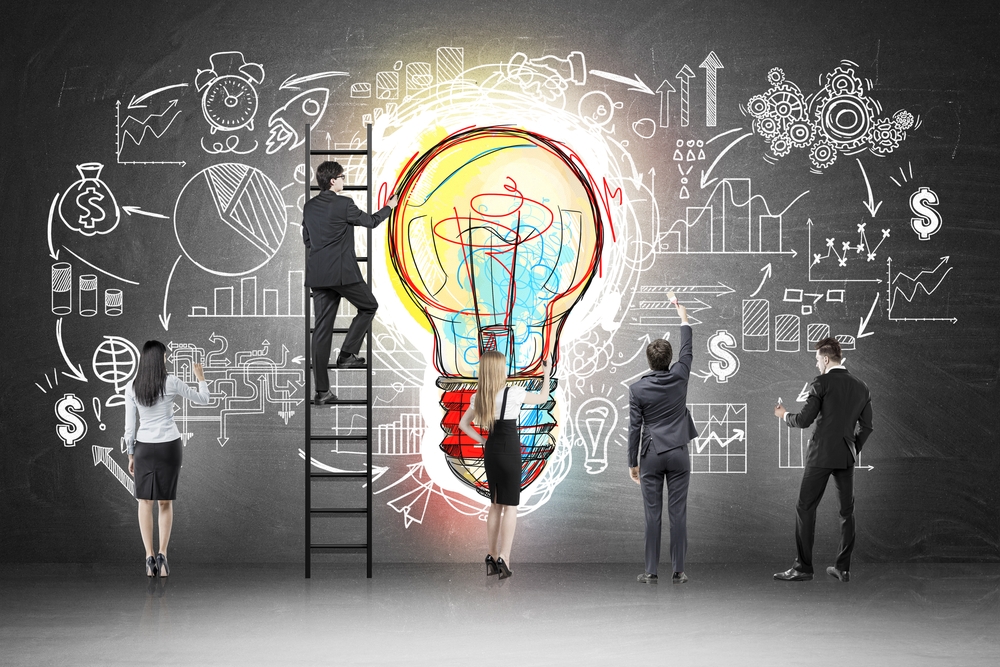 We are a trusted digital marketing and search engine marketing (SEM) company headquartered in Singapore with Asia's presence and operations. We have a proven track record of success in search marketing for businesses of all sizes and across industries because of our:
Proficient and experienced team.

Our team of highly competent search marketing superheroes each have at least 5 years of experience and track record in search marketing campaigns across various industries. We have executed thousands of SEM/ PPC campaigns in Singapore, Malaysia, and across the world. Our wealth of experience offers you access to best practices knowledge, technical competencies, and vertical-based understanding for success in search marketing.

Measurability and transparency

. We are the leading and trusted Singapore SEM agency that offers comprehensive measurability and accountability for your SEM/ PPC campaigns. We ensure that the right trackings are in place to provide the measurability and insights to your campaign. In addition to monthly reports and regular business and campaign reviews, you also have 24 x 7 access to your search marketing campaign performance.
Robust technologies and platforms.

We leverage

smart and best-in-class technologies

to improve the efficiency and performance of digital advertising and SEM campaigns. From robust analytics to Artificial Intelligence (AI) and smart automation, our digital superheroes augment their search marketing expertise with these technologies to maximize the results and ROI for your SEM.  

Delivering tailored solutions.

No customer is the same. Our dedicated superheroes worked closely with each of our clients to understand their business to build and optimize their SEM campaigns. Our comprehensive approach to SEM has helped many businesses maximize success and ROI from their PPC campaigns.

Activate Our Search Marketing Superhero today and let us grow your business with search advertising. 
DIGITAL MARKETING SERVICES