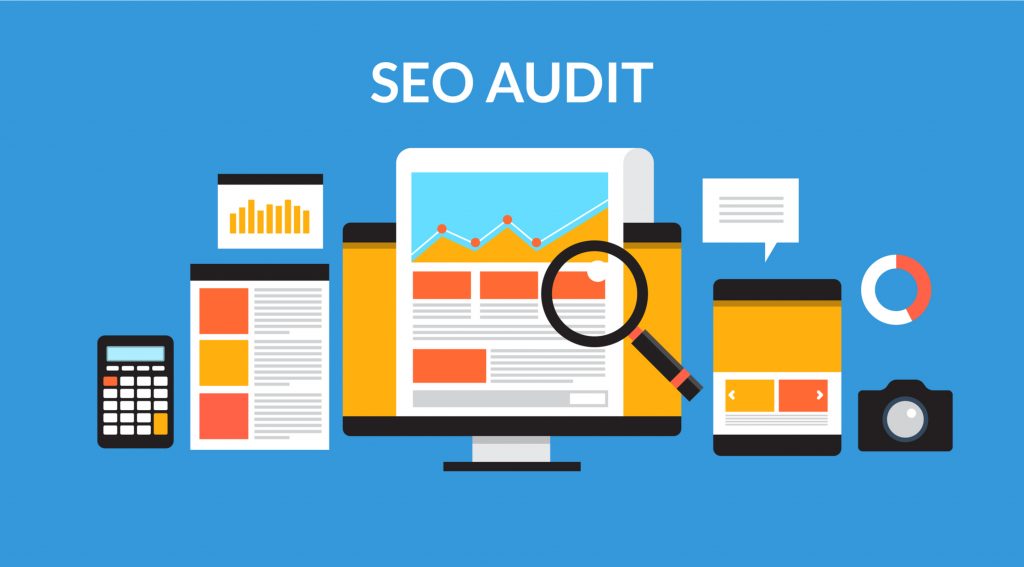 Run a Free SEO Audit for Your Website
Search engines review many aspects of a website to determine its position on the search engine result page. This Search Engine Optimisation audit checks your current website and assesses what you can do to rank higher, get better traffic, and net more conversions. All for free.
Real-time SEO Audit
Simply type your website's URL into the search bar above and your website audit will be ready in less than 1 minute. It's that easy.
With this SEO health check, you can find out what is and isn't working on your website — and get straight into optimization.
We're Here to Help
Need help in search engine optimization? As a leading SEO company headquartered in Singapore, W360 Group offers you custom SEO solutions that work. Activate our SEO Superheros now!