Pre-approved PSG vendor for digital marketing solutions. Get up to 50% funding for your digital marketing strategy and other digital marketing services!5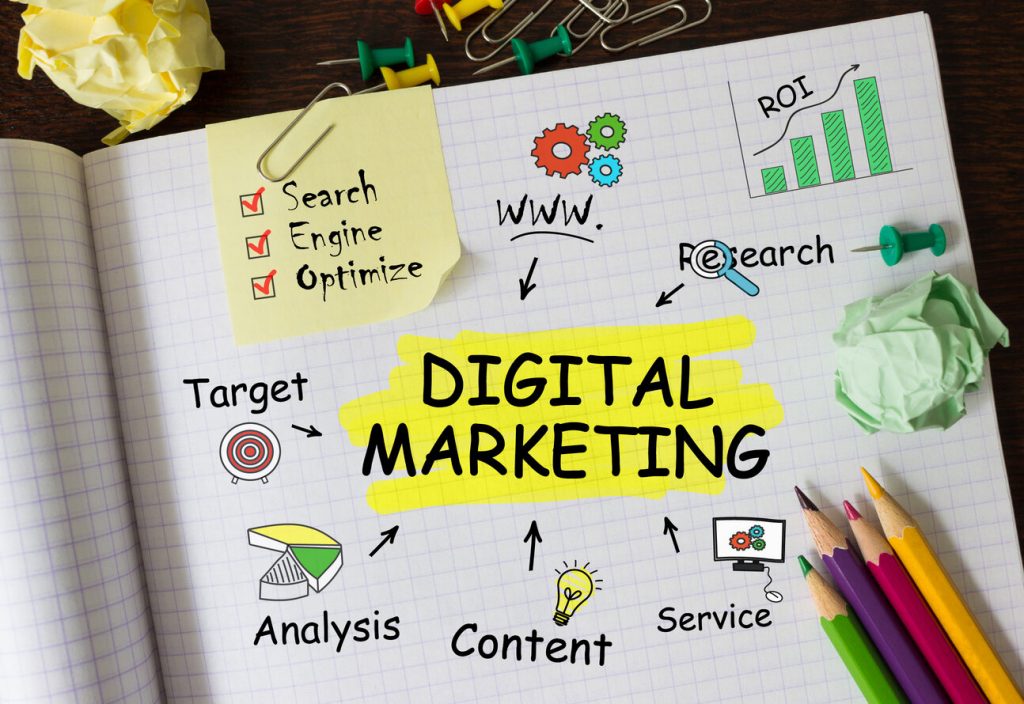 Digital Marketing Plan & Strategy
Many businesses overlooked the importance of planning and strategy for their digital marketing. A digital marketing plan is important as it serves as a road map that can guide the business in making smart and informed decisions for its digital marketing strategy and campaigns along the way. Let us understand why it is important for you and your business.
Importance Of Digital Marketing
Almost 60% of the world's population is already online and this equates to 4.5 billion internet users worldwide. They spend an average of 6 hours and 43 minutes online each day. With customers and prospective customers being online, online presence and visibility is no longer an option but a necessity. Digital marketing is vital for business growth and now forms an integral part of marketing for all businesses. The COVID-19 pandemic has affirmed and reiterated the importance of a business going digital. Businesses who are already online are definitely ahead of their competitors who have yet to go digital or are scrambling to do so during the pandemic.
Digital Marketing Channels
There are many digital marketing channels and each of them offers different benefits. Each channel is unique and it's crucial to choose the right ones to maximise returns. You need to evaluate which ones are worthy of your time based on your customers' profile and your business/ marketing goals.
Let's look at some commonly used and important digital marketing channels:
Why Do We Need Digital Strategy & Planning?
As the saying goes, failing to plan is planning to fail. Your digital marketing plan and strategy is the foundation of your success. The plan should outline the goals you want to achieve through digital marketing, and also include the strategy and actions to accomplish these goals. A well-defined digital marketing plan provides direction and keeps your efforts organised. A sound strategy ensures you achieve the defined goals.
How To Create A Digital Marketing Plan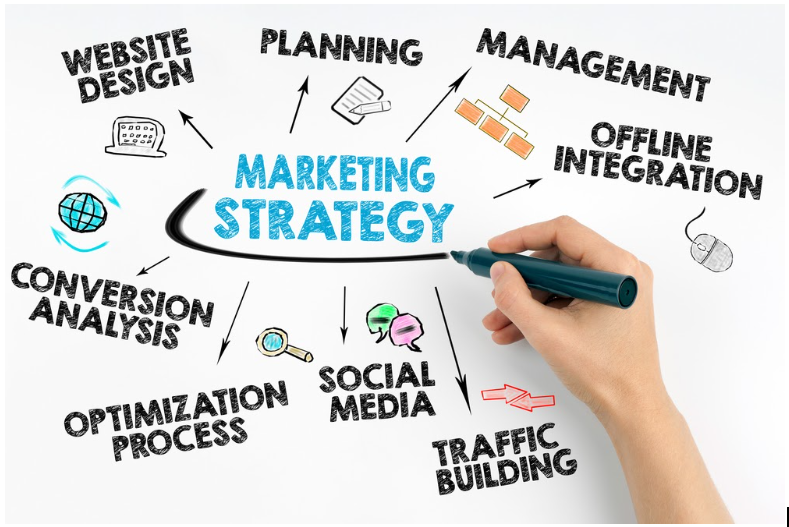 To create a digital marketing plan, you need to:
Define your goals. Set Specific, Measurable, Attainable, Relevant, and Time-Based (SMART) goals. Be clear what you want to achieve and when do you want to achieve them. For example, increase online sales revenue by 30% at the end of the year. The goals should be measurable, relevant, and achievable. It would be unrealistic for a new start-up in a mature industry to be the market leader in the first 6 months.
Know your customers. Understand your customer profile – their demographic, interest, priorities, challenges, and where they can be found. This will help define the digital channels, targeting strategies, and messaging to be deployed.
Audit your digital assets. Find out what content or resources you already have that can support your goals. An assessment of available digital assets helps avoid duplicated efforts and also drive more value to your existing assets.
Identify digital marketing tools you'll need. Digital marketing is dynamic and evolving very rapidly. The massive volume of data tracked and collected from digital channels made it challenging for timely manual analysis and actions. You need to identify tools and technologies that can drive results and efficiency for the most optimal ROI.
Plan digital marketing campaigns and measure results. Once you're done with the planning and research, it's time to build your digital marketing strategy and campaigns. A long-term digital strategy will guide you and your team as to what needs to be done and when they should be done. Of course, measuring your performance is crucial to know what works and what doesn't.
A good digital marketing plan and strategy only marks the beginning of a successful digital program. You will also require:
Qualified experts. You must deploy the right expertise within each channel for optimal execution and ongoing optimization. Qualified and skilled digital marketing specialists ensure proper setup and improvement to maximise the returns on your investment.
Track & monitor, Consistent attention to measure and track the results of your digital marketing plan is important. Make sure you are informed of the progress and results of your plan. Identify what is going right (or wrong) to execute a prompt and effective change.
Agile Refinement. Make timely and smart decisions with data. Be agile to refine your plan and strategy as necessary to reduce wastage in bad campaigns, and increase ROI with optimal investment in the right ones.
The Leading Digital Marketing Agency – W360 Group 
Some of the common challenges for business owners when creating a digital marketing plan and strategy are:
Not doing where and how to start
Not knowing how to effectively target their potential customers given the diversified media and devices consumption
The lack of digital marketing knowledge. There are after all so many different digital channels, from owned, paid, earned to shared digital media. And the marketing landscape is ever-changing and evolving so quickly
Let us give you a strong head start for your digital success with the right planning and strategy. Our Digital Superheros are equipped with the expertise, competency, and experience to formulate and execute an effective digital marketing plan and strategy that is aligned with your business goals. Activate them today to get started on your digital success.
DIGITAL MARKETING SERVICES