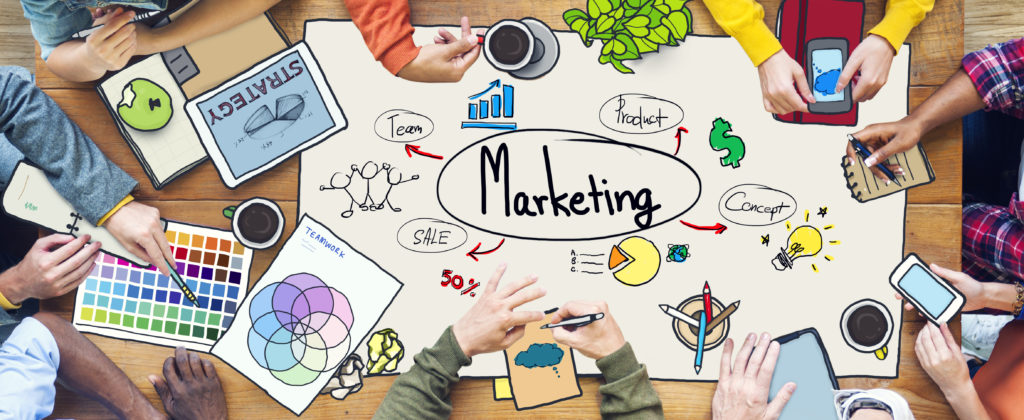 Driving Digital Marketing Success: Marketing Technology & Marketing Technologist
We live in a dynamic and rapidly changing world. Smart technologies and innovations help marketing teams be more responsive and adaptive. In this ever-changing environment, making use of digital technologies with the help of marketing technologists should play a crucial part in businesses' digital strategy.
Marketing technologists are professionals who have experience in both marketing technologies and marketing, including content management, social media marketing, and content marketing.
With consumers accessing so many different channels on multiple devices and the resulting massive data generated, technology-powered marketing is no longer an option but a fundamental to drive effective and efficient digital marketing. Marketing now evolves alongside technology and this also explains why Marketing Technology (Martech) is now a phenomenal $121.5 billion market worldwide.
This means that you can no longer rely on mere digital marketing knowledge and experience to create effective digital marketing campaigns. Marketing technologies should be part of your marketing strategy and smart marketing platforms, robust automation and Marketing Technologist (a professional with knowledge and skills in both marketing and marketing technologies) will determine your business or an agency's competency in digital marketing and advertising.
Smart marketing technologies and marketing automation adoption are some of the key reasons for our highly regarded proficiency in digital marketing strategy and advertising. Our Digital Superheros are Marketing Technologists specialized in each of their digital marketing domains from Search Engine Optimization to Search Engine Marketing and Programmatic Advertising. They design successful digital marketing campaigns and drive optimization with robust marketing technologies and data. Let's look at some of the powerful marketing strategies using technology in our digital marketing solutions.
Why We Need to Harness the Use of Marketing Technology
Large Market to Leverage Upon – Marketing is evolving quickly alongside technology. It is now a phenomenal $121.5 billion market worldwide. In this hyper-connected society today, consumers are accessing many different channels like social media platforms on multiple devices, generating massive data that businesses can tap on with the help of marketing technologists.
Gain a Competitive Edge – To be efficient and effective, technology-powered marketing is essential to drive businesses' digital marketing plans. They cannot merely rely on digital marketing knowledge and experience to create compelling digital campaigns anymore. Using the right marketing technologies and platforms enable companies to be more agile, which is vital in this dynamic and complex environment.
Why Choose Us?
Aware of the Latest Marketing Technologies Available – Our marketing technologists keep themselves abreast of new marketing technologies available. We also consistently seek and adopt better robust platforms that improve efficiency in your digital strategy.
Extensive Services Provided – We provide the following services: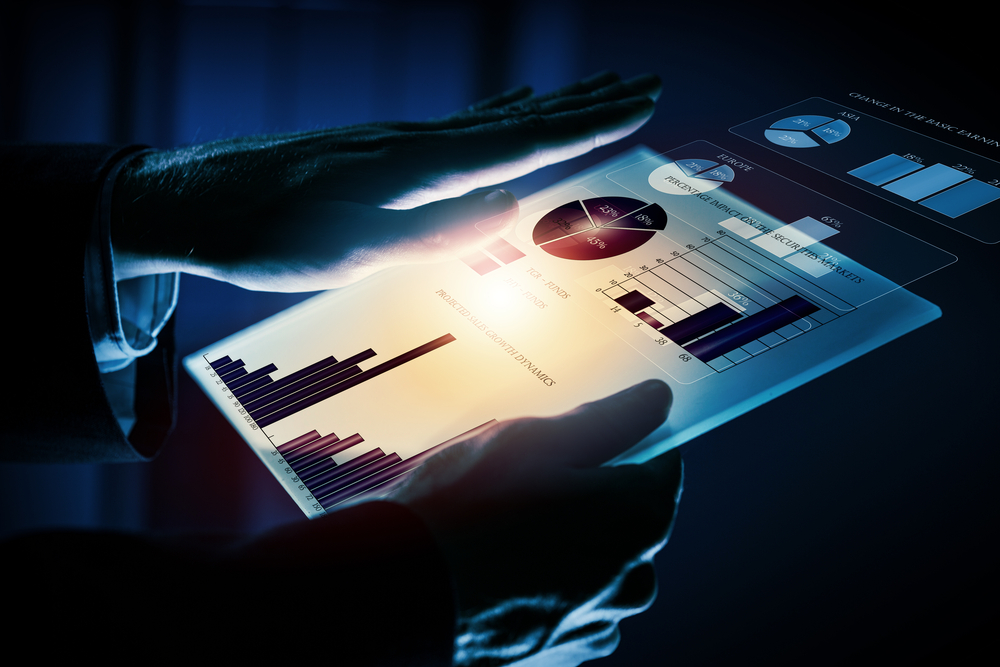 Smart Analytics: Analytics are probably one of the most common and basic marketing technologies deployed. We are dedicated to measuring all our digital marketing campaigns so we help our customers understand what's working (and what's not). We use analytics tools to collect data for tracking, analysis, and measurement, and we implement optimizations and refinements based on the meaningful insights we derived.
Real-time Reporting: In addition to regular campaign reports and reviews, we utilize robust reporting platforms to provide you with real-time access to your campaign performance, with metrics and dimensions customised to your needs. You have ease of access to your digital marketing campaign results and performance anytime you want.
Artificial Intelligence (AI): Artificial Intelligence delivers accuracy, effectiveness, and smart actions at a speed that humans cannot match. We deploy various smart optimization platforms powered by AI to manage and optimize our digital advertising campaigns for improved efficiency and performance.
Call Tracking & Recording: We understand that phone calls account for a significant proportion of enquiries for many businesses. To suit your needs, we provide real-time tracking and recording of calls generated from our digital marketing campaigns. This allows for assessment of lead quality, accurate measurement of ROI, optimization towards more leads and sales,  and no more opportunity cost from missed calls.
Automated Call Connection, Call Back & Call Scheduling: Consumers have a wide array of choices for their purchase and many patronise the business who responds to them first. We help your business connect easily with your prospect when they are browsing through your website. Should the prospect prefer to communicate at a later time, we automate calling the prospect at a schedule of their choice and connecting them to you once the call is successful.
Smart Lead Tracking & Management: As part of our marketing efforts, our proprietary lead tracking and management system (WEB360TM) allows you to measure each campaign's success by attributing every online lead to the right source. WEB360TM also enables you to access and manage your leads with ease through a desktop dashboard when you are at work or via a mobile app when you are on the go.
Connect With Us Today
Using the right marketing technologies and platforms gives you the smart agility you need in a dynamic and complex environment, making them an essential technology used in digital marketing. Our digital superheroes keep themselves abreast of new marketing technology strategy available and we consistently seek, learn, and adopt better and more robust platforms that will drive improved efficiency and result in your digital marketing. Connect with us today on how we can help you.
Activate Our Digital Superhero.
DIGITAL MARKETING SERVICES