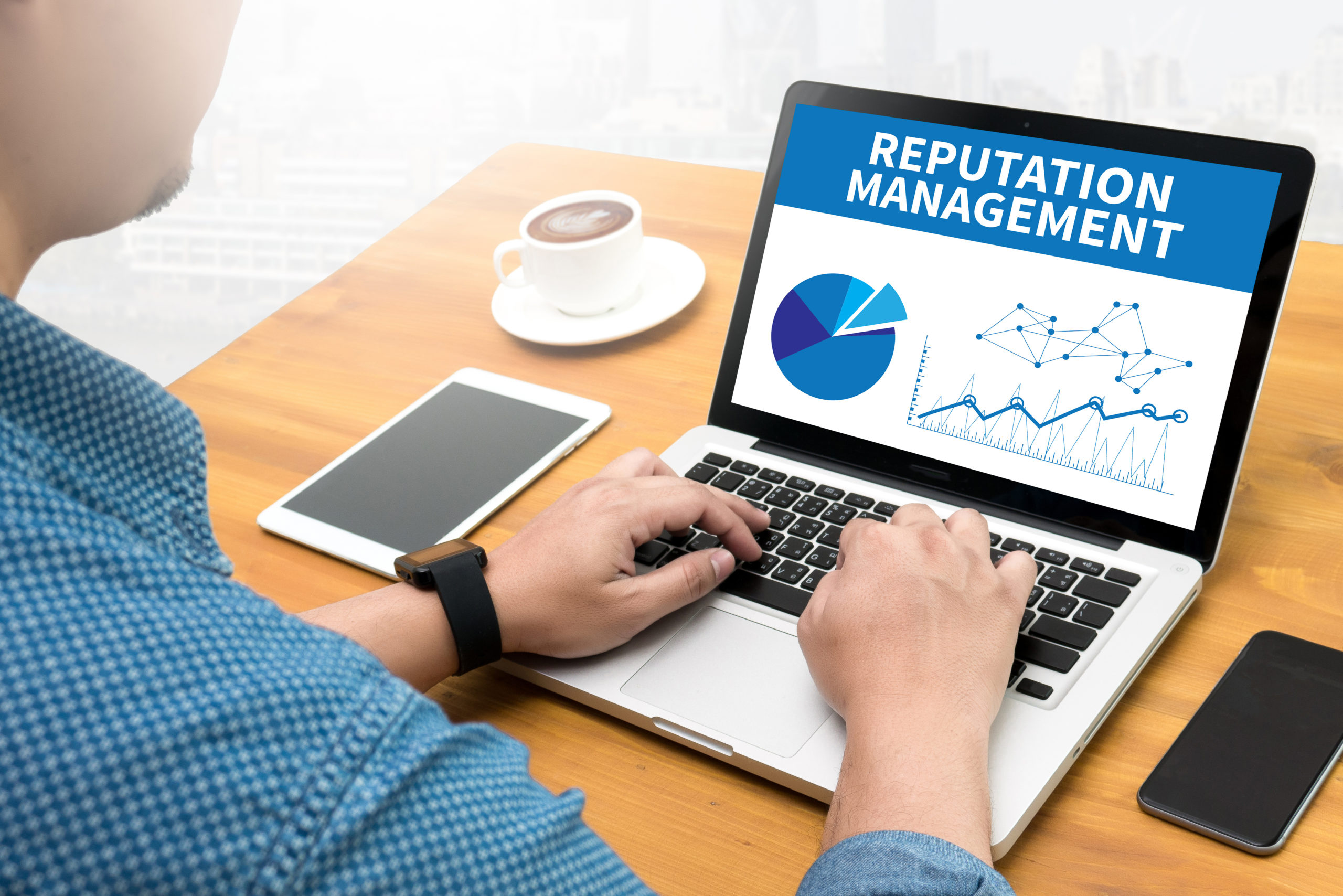 What Is Online Reputation Management (ORM)?
Online Reputation is how people perceive you or your brand, and defining the first impression about you, based on what they see when they search for your online and forming the first impression The content you distribute online, the experience and online reviews shared by other online users about you, and the news/ information relating to you published by others affect your online reputation. 
Online Reputation Management (ORM) is a form of brand protection online where a comprehensive strategy involves Paid media, Earned media, Social media, and Owned media (PESO). In its simplest form, it is a customised strategy that deploys the principles of SEO and effective management of negative content to improve your online reputation. ORM looks to increase the visibility of positive content about your brand on search engine results and hampering the organic ranking of negative content. It also involves close monitoring and optimal management of negative reviews as they arise. 
Why/ When Do You Need Online Reputation Management (ORM)?
First impressions are lasting impressions. And you only get one chance to make a first impression. According to the GE shopper research study, 81% of shoppers research their products online before purchasing. And user-generated content is a significant proportion of online information given their strong voice and control online. Hence negative reviews or feedback are inevitable even for the most well-loved brands. So when there is a negative review, bad press coverage, and/ or detrimental statements that are highly visible on the search results for your brand, this can negatively impact your reputation and sales conversion. With online reputation making or breaking your sale, ORM is important whether you are a big brand or just a small business.
With immense new online content and information added to the worldwide web, ORM should, ideally, be an always-on strategy. We should undertake a proactive approach to monitor the mention and coverage of our brand online consistently. And then provide appropriate and timely response and management to recover or enhance our good online reputation. However, more often than not, negative online information becomes a compelling force for businesses and marketers to adopt reactive ORM. 
How much does Online Reputation Management Cost?
The extent of the management of your online reputation and the scope of work involved defines the cost of Online Reputation Management. With all things being equal, a proactive end-to-end ORM solution may be more expensive than a reactive or ad hoc one. Connect with our Digital Superhero to evaluate your ORM needs so that we can define the optimal ORM solution. 
W360 Group – Leading Online Reputation Management Agency & Specialist
We are the leading ORM agency with our team of in-house ORM specialists Singapore and across Asia. We help and support businesses to improve or enhance their online reputation with our proactive and comprehensive ORM solution. We understand that every business is different and hence their online reputation management needs and goals can be different. Our online reputation management services are customized for you and this is what you can expect from your ORM journey with us:  

Define Your Online Reputation:

It is important to determine what you want to be perceived for your brand. Are you seeking to be an industry leader or market leader? Do you want to be known for your unrivalled product/ service quality? 

Digital Audit:

An audit of your current digital presence helps establish the gaps between your existing and desired online reputation. It also helps to determine the action plan and tasks required to bridge this gap, whether it is damage recovery to improve your brand perception or positive content marketing promotion to enhance your brand value. 

Strategy & Plan:

As your online reputation management specialist and agency, we will formulate the strategy and plan based on your desired online reputation and digital audit to deliver the optimal ORM solution to meet your needs.

Implementation:

With a benchmark, timeline, and forecast outlined, we commence execution of the customised ORM strategy and plan.

Monitoring & Tracking:

Ongoing monitoring and tracking of your digital presence, online reputation, and results achieved are important for measurement and adjustment.

Refine & Adjust:

Necessary and timely refinement to the ORM strategy and actions are made based on the results achieved and existing digital presence and perception. 

Reporting:

Regular reporting is essential to determine success and identify the adjustment needed for improved performance. 
Your online reputation is important and negative online content can greatly impact your sales conversion and business. Entrust your online reputation management marketing with a reputable and credible online reputation agency and specialist like us.  To customize an ORM solution to meet your needs, Activate Our Digital Superhero today!
DIGITAL MARKETING SERVICES